Healthcare construction requires special considerations for planning and delivery, whether it's maintaining clean environments for patient care or recognizing the expectations of the physicians.
Our project experience and wide range of individual skills in healthcare construction and administration make Skillman the best choice for your healthcare project.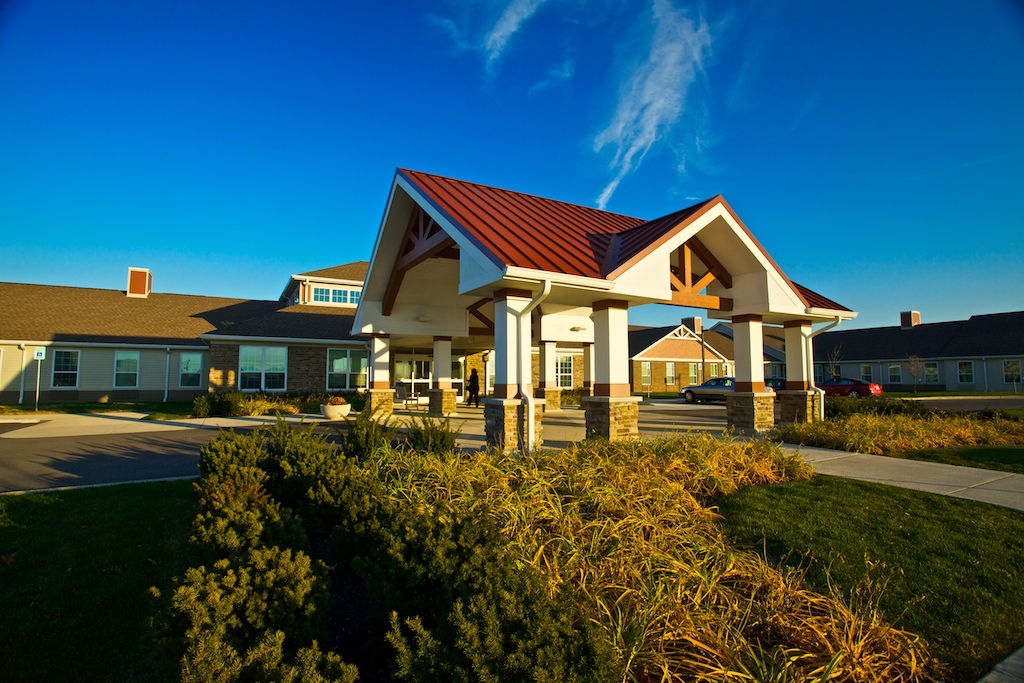 FAST-TRACK PROJECT DELIVERY
Increased demand, competition, and financial opportunities are a few factors that make our Fast-track Project Delivery desirable in the healthcare industry. As your construction manager, we will identify potential constraints or roadblocks and provide the creativity and resources to deliver the project on time and on budget.
MOVE-IN
Healthcare environments depend on very specialized equipment, and coordinating equipment installation is key to a project's overall success. We can track purchase orders, take receipt of equipment, oversee and manage installation, and guarantee satisfactory turnover of the equipment and operating procedures. Our expert staff will remove any anxiety from past experience, and ensure a timely and successful equipment installation.
TIME MANAGEMENT
No facility requires a more accurate date of operation than a healthcare facility. Successful completion is not measured in just bricks and mortar, but also in cleanliness, operator understanding, and public relations opportunities like open houses and dedication ceremonies.
As an extension of your staff, we will maintain and achieve a published schedule of all project milestones. We can coordinate and monitor the responsibilities of professional consultants, your administration, user groups, contractors, and equipment suppliers to achieve the project goals.