Pre-Construction Services
Estimating, Site Assessments, & Facility Studies
Before you begin the initial planning of a building program, it's important to have a clear picture of what is already built. Skillman has registered architects and building specialists on-hand who can evaluate your current facilities and identify any existing issues, as well as help you anticipate future concerns. The better you understand your facilities, the better you can plan for their futures.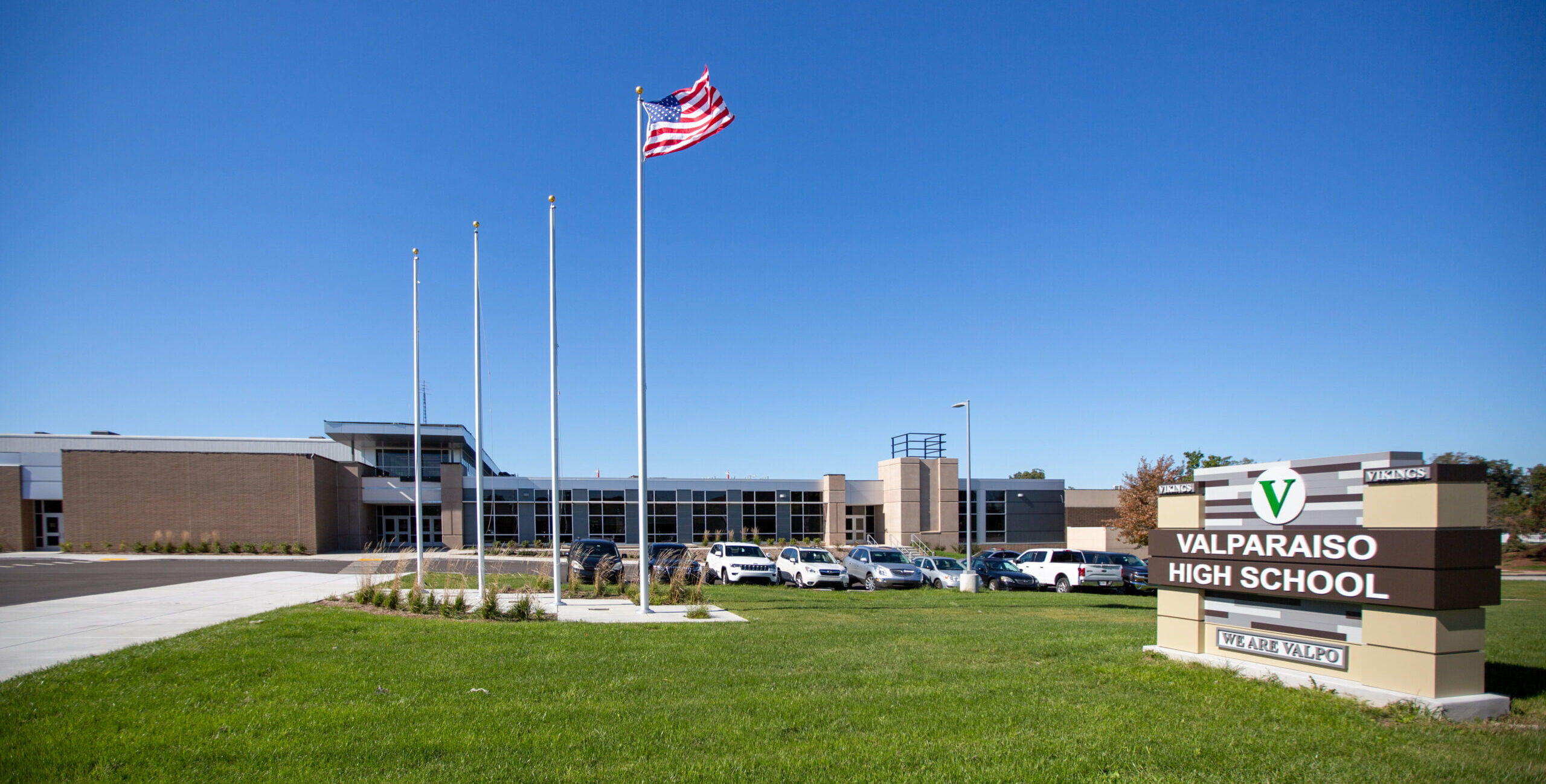 Evaluation of present facility conditions and future requirements to identify needs

Feasibility study and program plan to identify all viable options and their costs

Developing project strategies based on findings

Accurate estimates from in-house estimators

Identification of all options and related costs
Providing clear and concise information to assist with community advocacy

Developing solid plans and approaches to potential projects

Identify the scope of the project, which can reduce the cost related to architect's fees

Develop a program based on needs first, and create systems to satisfy

Communication tools and strategies to gain community support and engage stakeholders in the project
Our site managers do more than move a mobile office to your site—they move their hearts and souls, too. Their only job during construction is to manage your project, so you can be assured your project is getting all the attention it deserves. The site manager is the point person for you and all the contractors, keeping everyone informed and the project running smoothly.
Securing signed contracts and insurance documents, ensuring all contract requirements are met

Preparing progress and financial reports, and keeping all parties informed at all times

Management and inspection of all contractors and their work, acting as your eyes and ears so you can be sure you get what you pay for

Quality assurance and control of both aesthetics and function to help realize the project's vision
Efficiently managing the project finances through progress payments, project accounting functions, and change order administration

Management and control of all aspects of project costs

Protecting the project completion through control of the construction schedule and sequencing

Creating a punch list so all contractors know what must be done before the project is accepted, and following through to completion
Advocacy & Leadership
Placing the Owner's needs first.
Skillman believes you cannot have a successful project without collaboration, communication and proper coordination of efforts amongst team members. As your advocate, we provide proactive leadership in fostering a team approach that puts the needs of the owner first. We recognize that if one member of the team falls short, we all fail in exceeding our owner's expectations. This team approach is a collaborative process which maximizes our collective experience and talents to further the mission of our clients through the facilities we design and construct.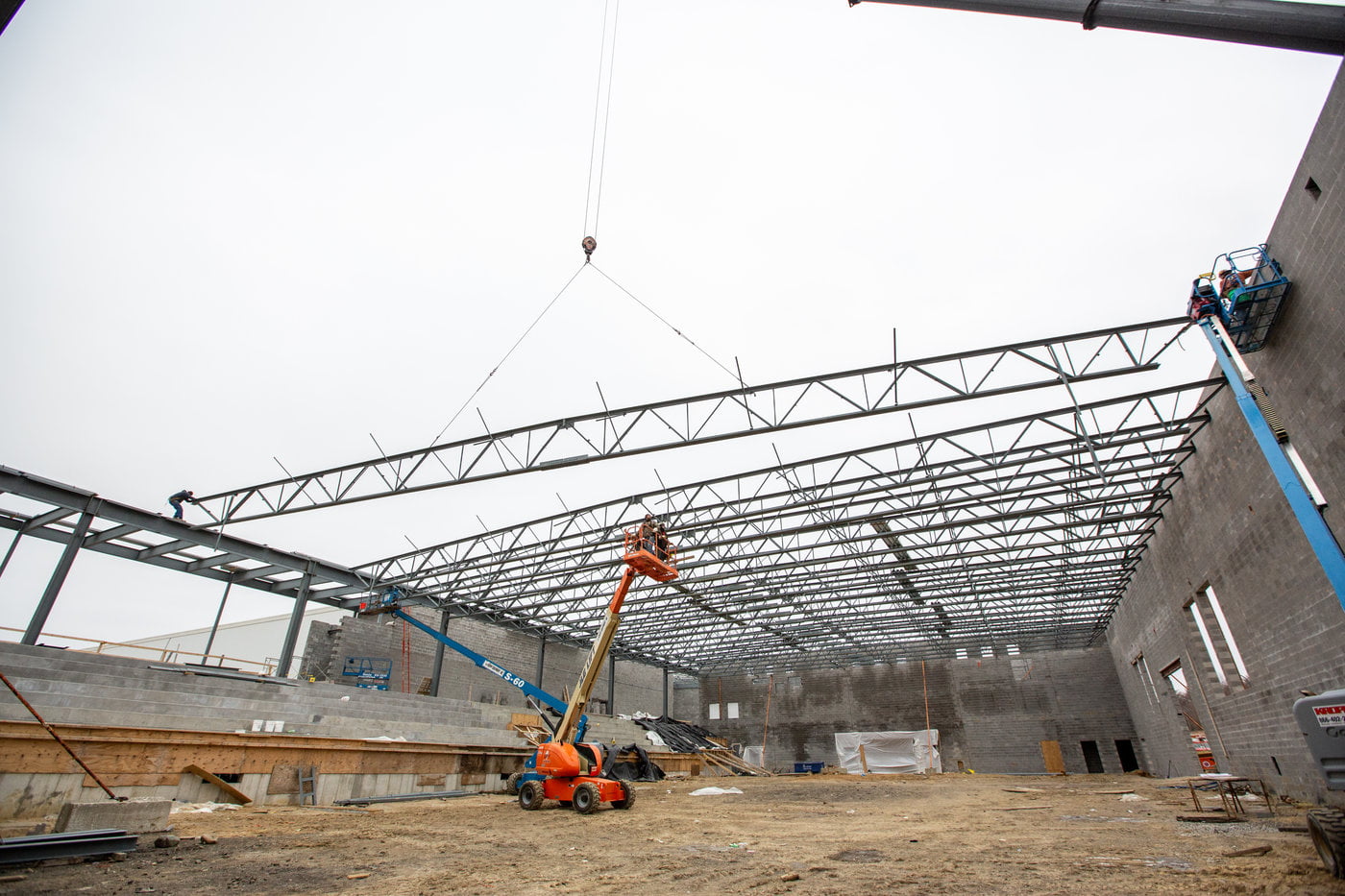 Single point of responsibility. Skillman is your single point of responsibility and as such, we are involved in all activities. We help you make informed decisions that keep your project on budget & schedule

Proactive and collaborative process. Our experienced staff works collaboratively to identify issues and proactively develop solutions – saving time and money throughout the project

Place the needs of the owner first. We are the owner's advocate at all times, serving your best interests and providing quality services
Maximize value to the owner. With our estimating team's expertise across disciplines, we are able to find ways to add value throughout the project and keep the project on budget instead of having to "engineer" it in at the end

All team members succeed. We have long-standing, positive relationships with regional contractors and are able to provide increased competition and better bid results

Exceed owner's expectations. You get an unbiased partner who is successful ONLY when we have achieved all of your project goals and expectations.