Creating Opportunities
On & off the jobsite.
The Skillman Corporation has a unique, long-term, approach to fostering diverse talent and cultivating the next generation of leadership in the construction industry. We partner with the local career centers and educational foundations so any student looking for a career, or continuing their education in the construction industry, may have the opportunity for further professional development. While most construction companies recruit potential candidates out of college, we will recruit talent while they are still in high school. Our goal is to create relationships with students early in their careers, so we may open doors for a diverse and talented group of individuals in the future.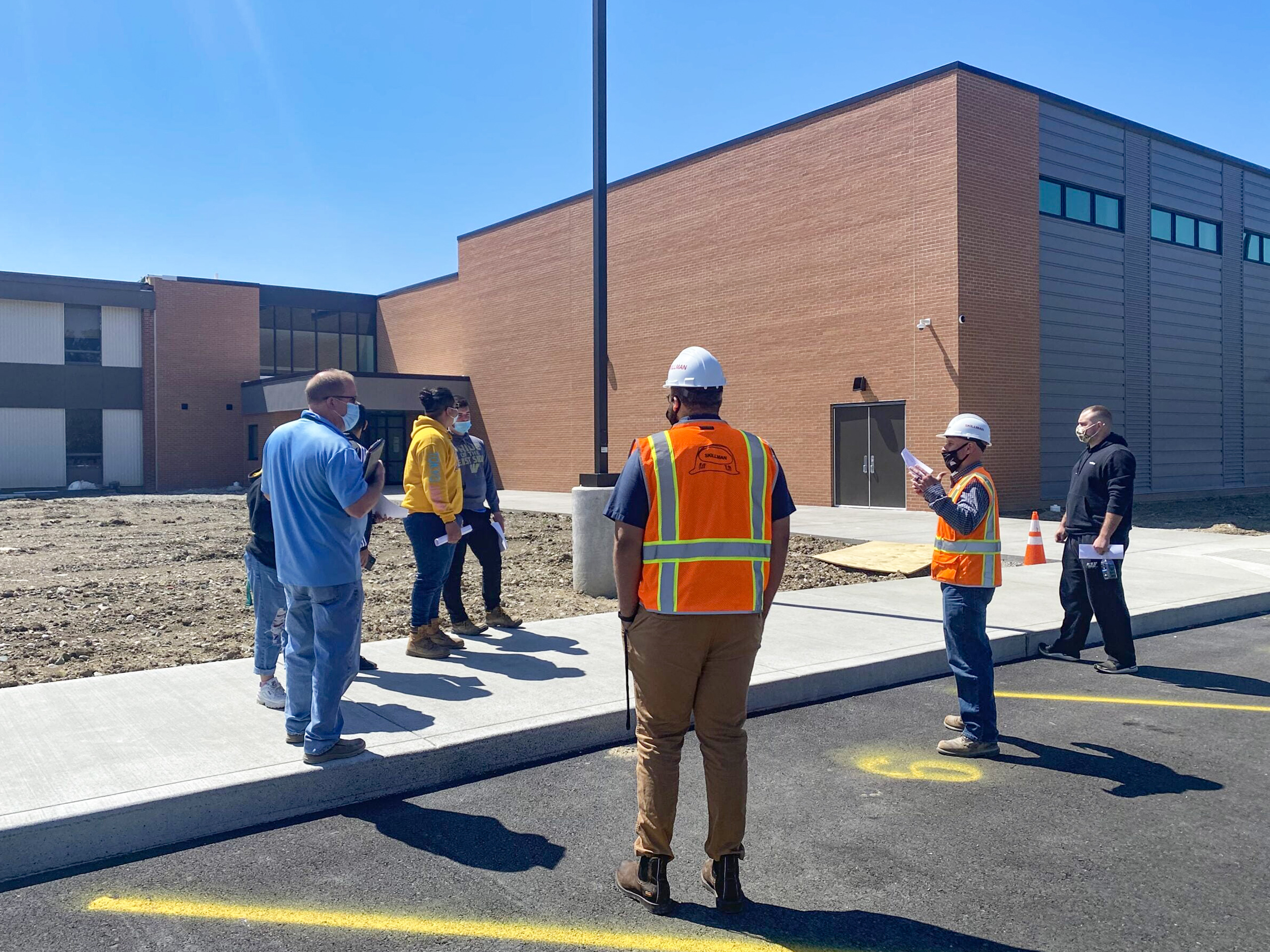 Commitment to Diversity
Facilitating long-term relationships with the XBE community.
The Skillman Corporation has an award-winning inclusion and diversity program. Our organization is committed to promoting diversity participation on all of our projects, whether the owner has developed project goals or not.
Our annual corporate participation goals are 12% MBE, 5% WBE, and 1% VBE. Our proactive approach to driving XBE participation focuses on relationship building long before a project is on the street for bidding.
Outreach & Engagement
Matching talent to opportunity.
A successful inclusion process for minority and women-owned businesses starts well before the bidding documents are available for contractors. It is the responsibility of the entire construction team to promote, educate, and collaborate amongst all interested contractors looking to develop a relationship with our clients. Our goal is to provide opportunities for new, small, and/or diverse businesses to partner with large prime bidders in pursuit of projects that might normally be outside of their capacity.
We have successfully implemented an outreach program that pairs large prime contractors with 2nd and 3rd tier subcontractors and suppliers. Through various outreach and engagement sessions, diverse contractors can spotlight their skillsets and make connections with prime contractors who might be looking to supplement their workforces.