Perhaps no other building in a community serves as wide a range of people as a library. Young or old, poor or wealthy, a library is a gathering place for everyone. For it to be successful, it's important to understand the people who will pass through its doors day in and day out. If designed and built correctly, a library can become a physical icon of the community it serves.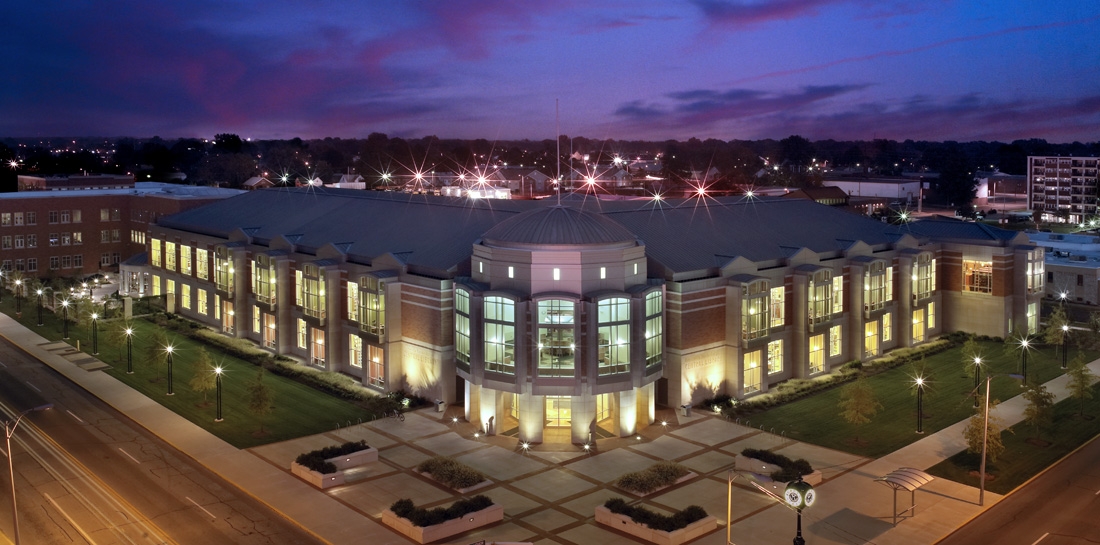 EARLY BUDGET DEVELOPMENT
Our experience with library projects provides for clear development of scope and budgets early in the process, along with realistic projects for the future life cycle costs of the building. We can help you and your design team to develop construction cost and schedule information that can help your library support groups as they go into the community to garner support.
COMMUNITY ENGAGEMENT
Engaging the community and gaining their active support is a critical early step towards the success of a library project. We have experienced professionals who can help your library support groups develop a process to get the community on board.
EFFICIENCY
With ever-increasing pressure on budgets, libraries today must be designed and built to be cost-effective and efficient. Skillman has deep experience in energy-efficient practices such as maximizing natural light and reusing rainwater, to operational efficiency that allows your staff to be as resourceful as possible.