Public projects represent the community they serve. Community leaders trust us with their building projects because our focus is to get the greatest return on the community's investment.
Well-managed projects, completed on time and on budget, build popular support and confidence in the community's leadership.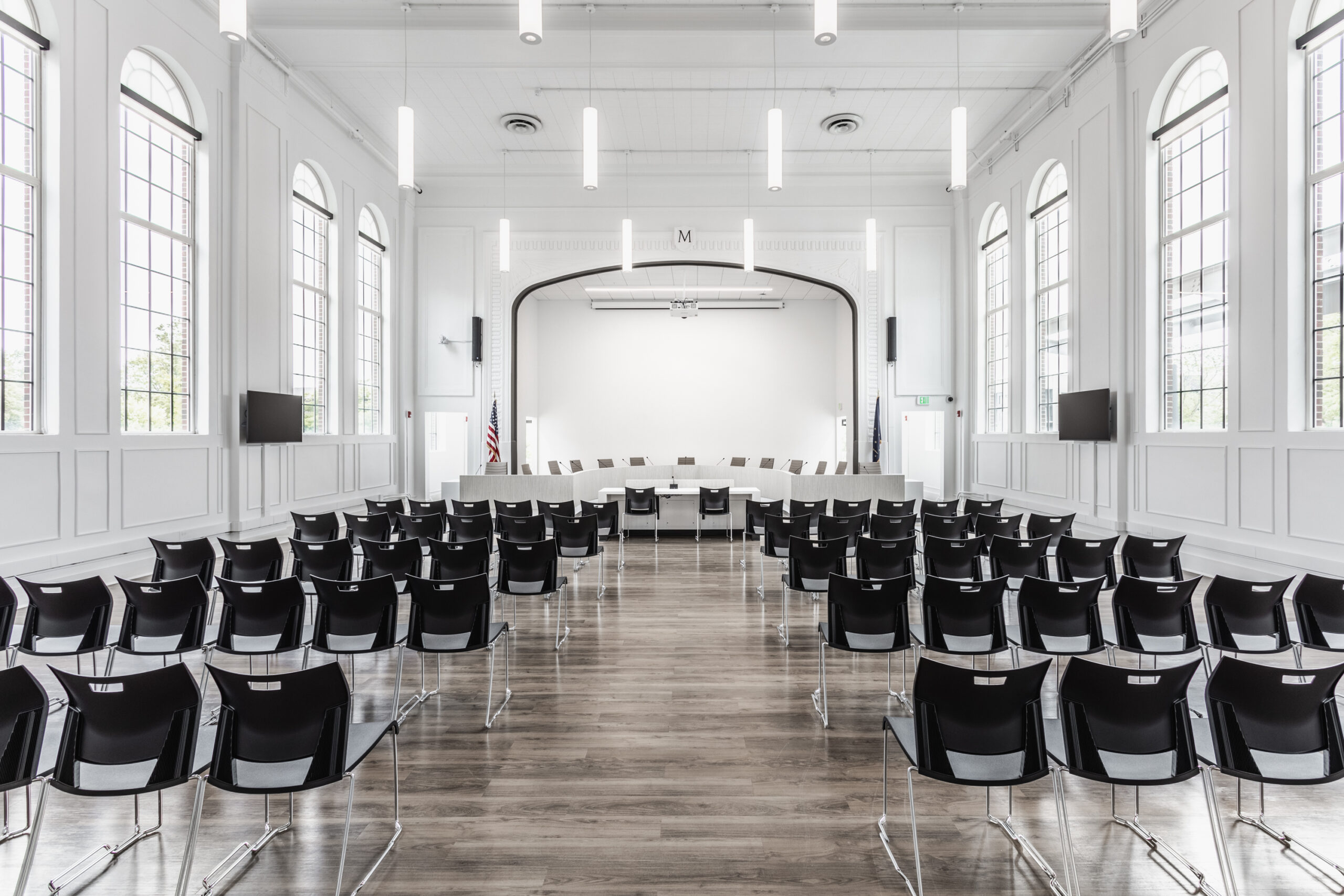 COMMUNITY ENGAGEMENT
As you engage your community to gain support for your building program, you will need accurate and reliable information. We can help you and your design team to develop construction cost and schedule information that you and your community can depend upon.
VALUE MANAGEMENT/LIFE CYCLE COSTS
The true cost of a building solution is determined by considering both the initial cost and the life cycle cost. Our in-house team of estimating professionals can assist you in evaluating the many complex decisions that arise in the development of a building program. We will work hand-in-hand with your staff and design team to ensure the building solution has the least initial cost with the most long-term value, so your community gets the greatest return on their investment.
INVEST IN QUALITY
Most communities want the best quality for the least cost. It is easy to say but challenging to deliver. Delivering quality takes proactive measures. First, we will work as a team to determine your expectations of quality, and then we will develop specifications, procedures, and checks and balances to meet your expectations. Our project team will implement these measures early and pro-actively, on a daily basis, to ensure you get what you ask for.