K-12 Education
Building for our future generations.
K-12 construction is our specialty — The Skillman Corporation has built more educational facilities, in the state of Indiana, than any other construction management firm. As an industry leader, we believe it is our responsibility to deliver safe, reliable facilities that our clients and school communities can depend on. With us, you can rest assured that your project will be guided by an experienced, professional construction team who will remain committed to making your project happen.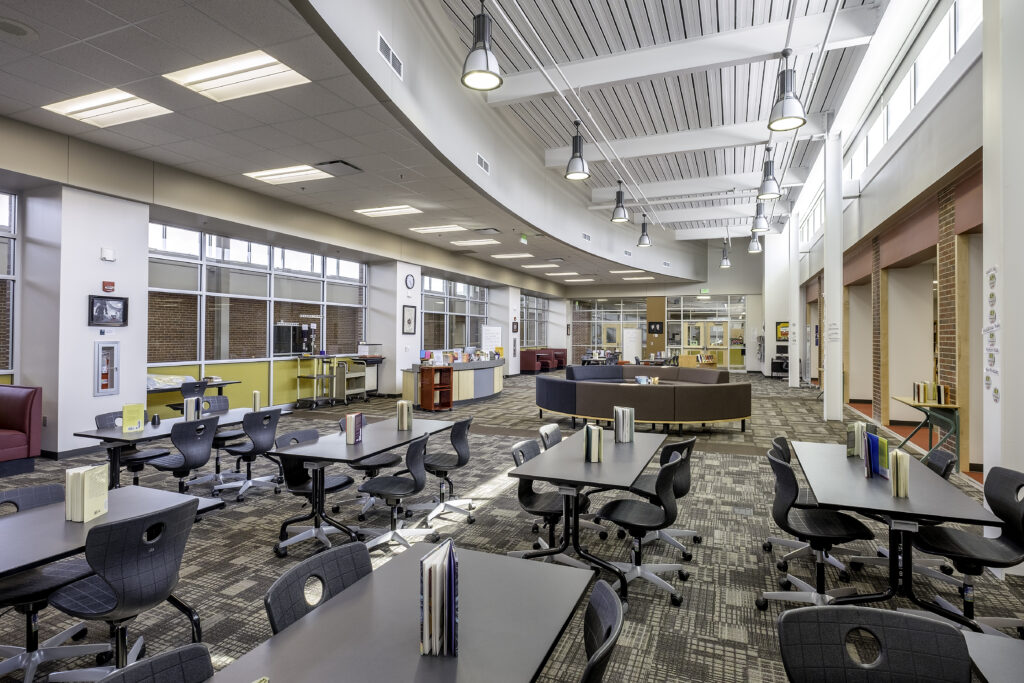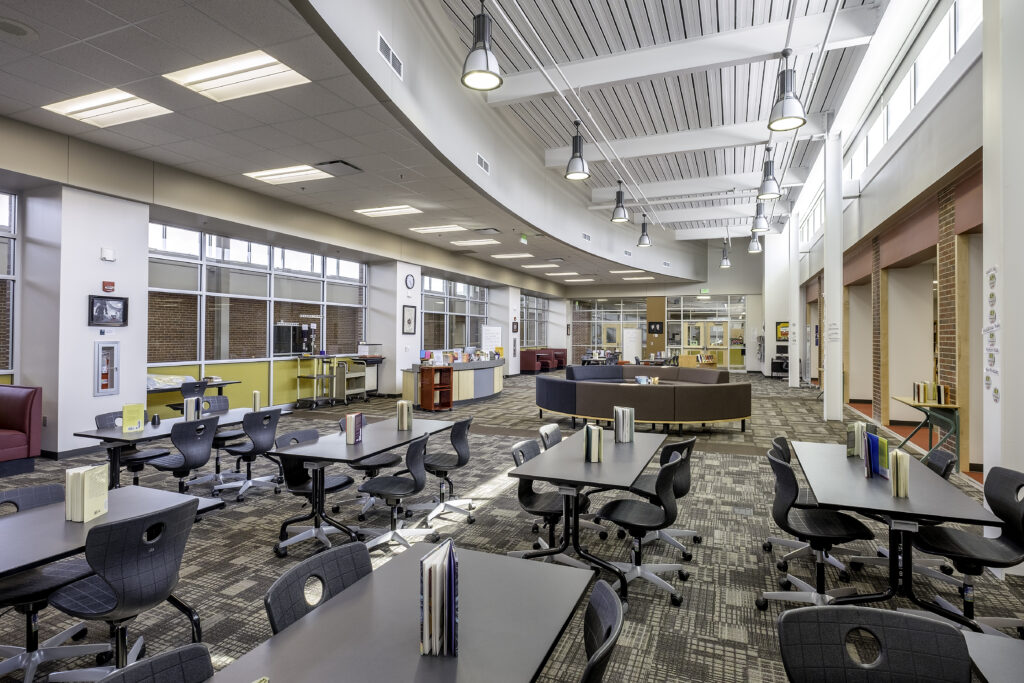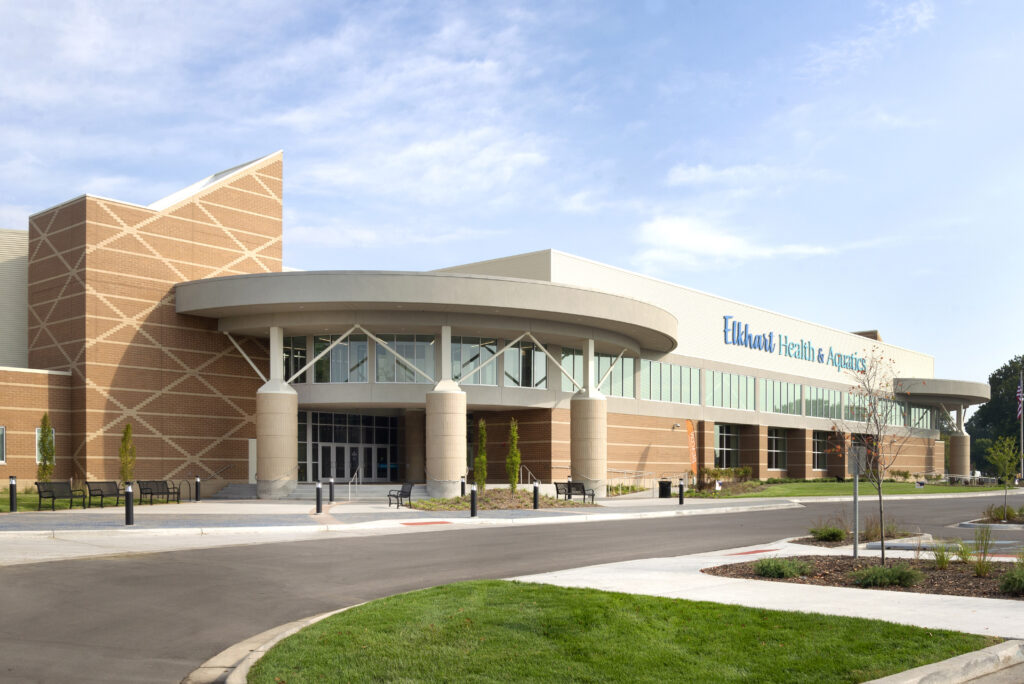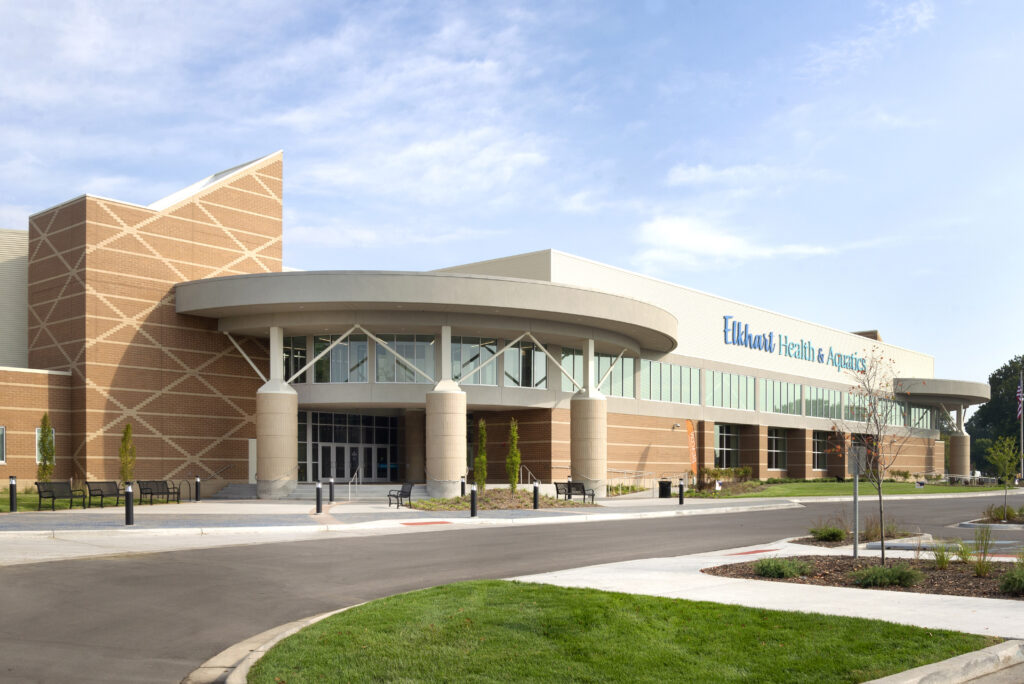 Recreation & Aquatics
Work hard. Play harder.
A beautiful recreation project is more than just bringing people together for fun and exercise. These spaces must be safe, functional, and designed to serve a large demographic of people within the community. At Skillman, we know how to implement the proper planning and best building practices to ensure your recreation space is built to perform.
Municipal
Ensuring the greatest return on a community's investment.
We're fortunate to assist many cities, municipalities, and organizations with building projects which readily improve the fabric of their community. As an organization skilled in the planning and construction of public buildings, we understand the importance of being good stewards of tax dollars and take early steps to ensure each dollar is spent wisely and in the best interest of the community.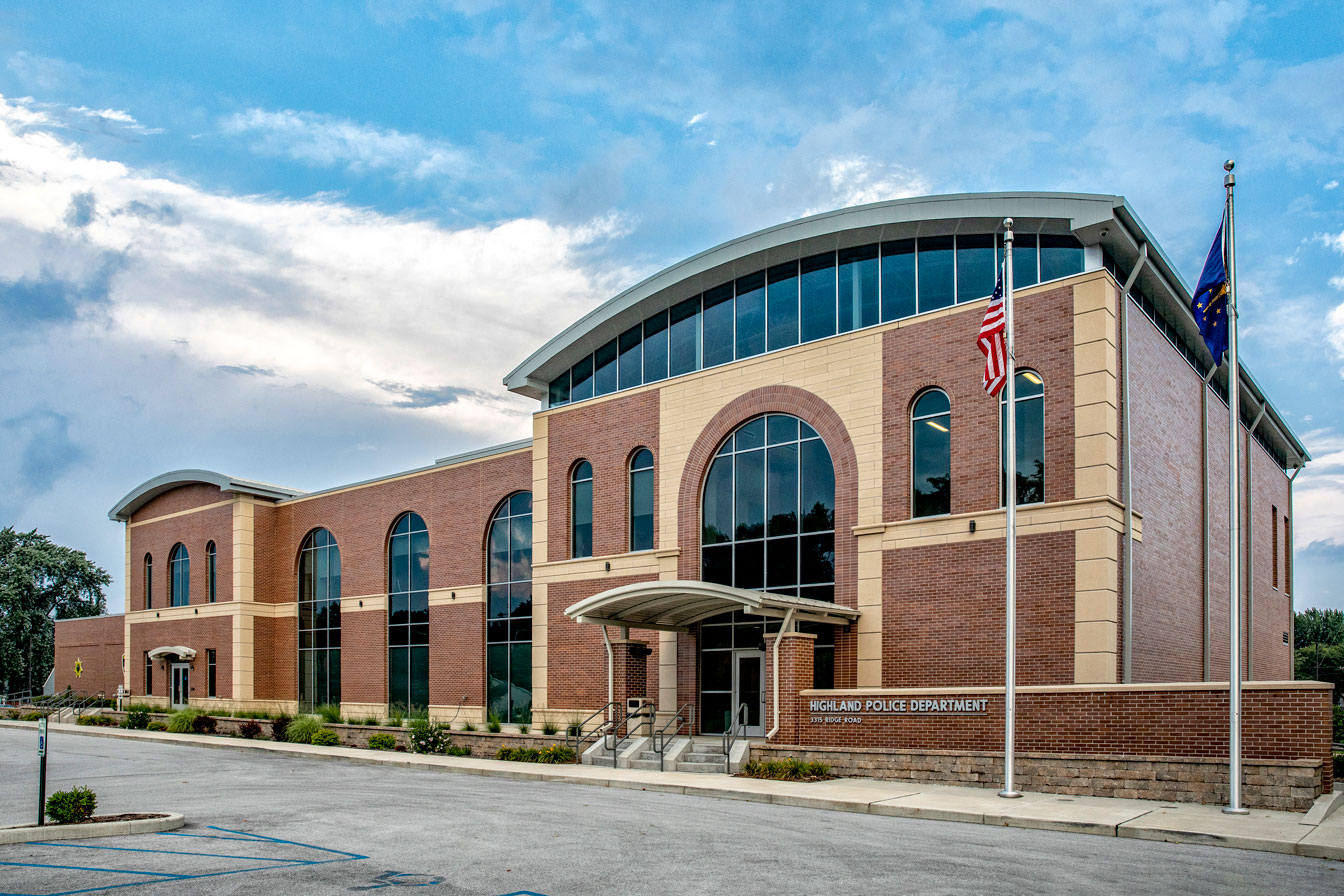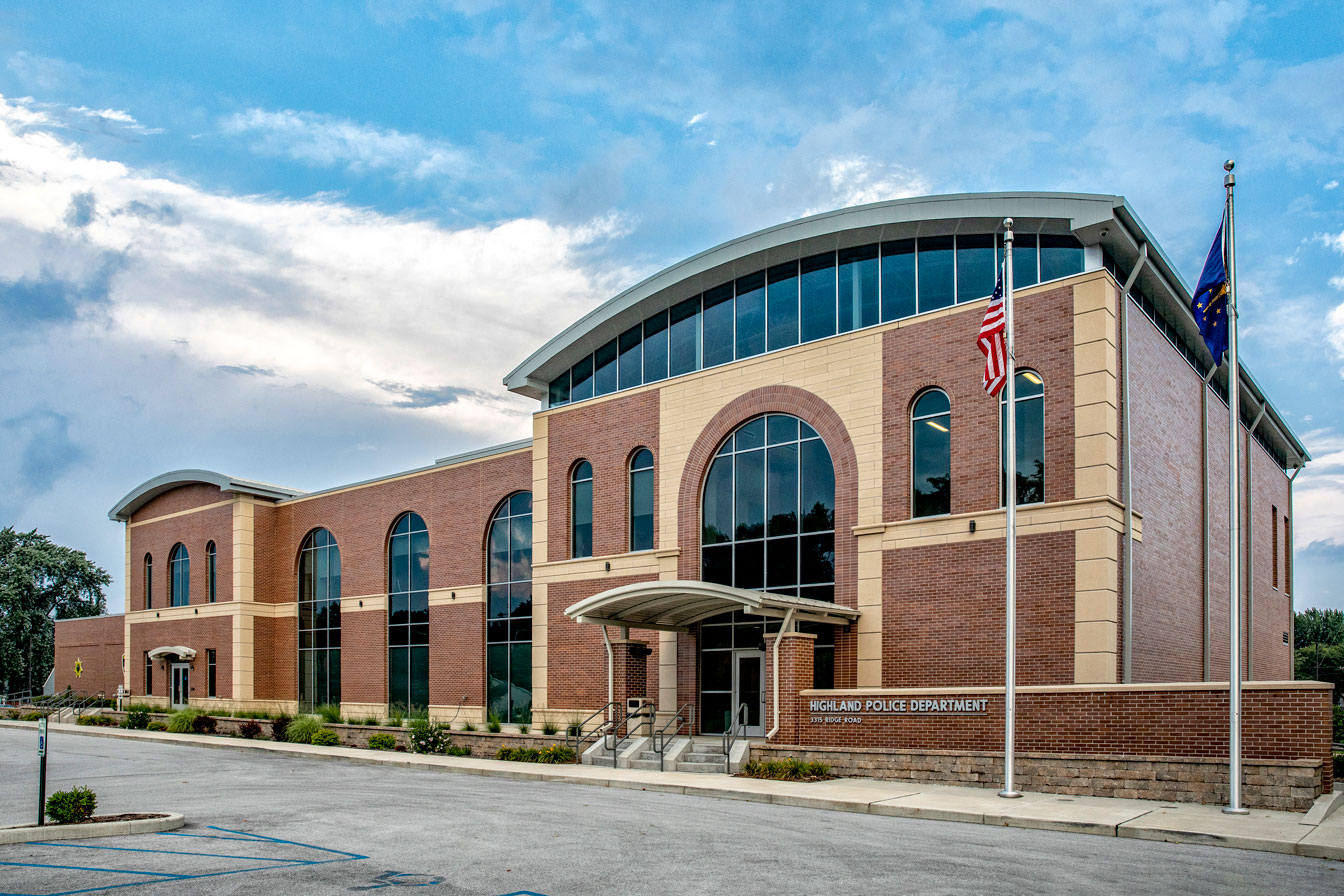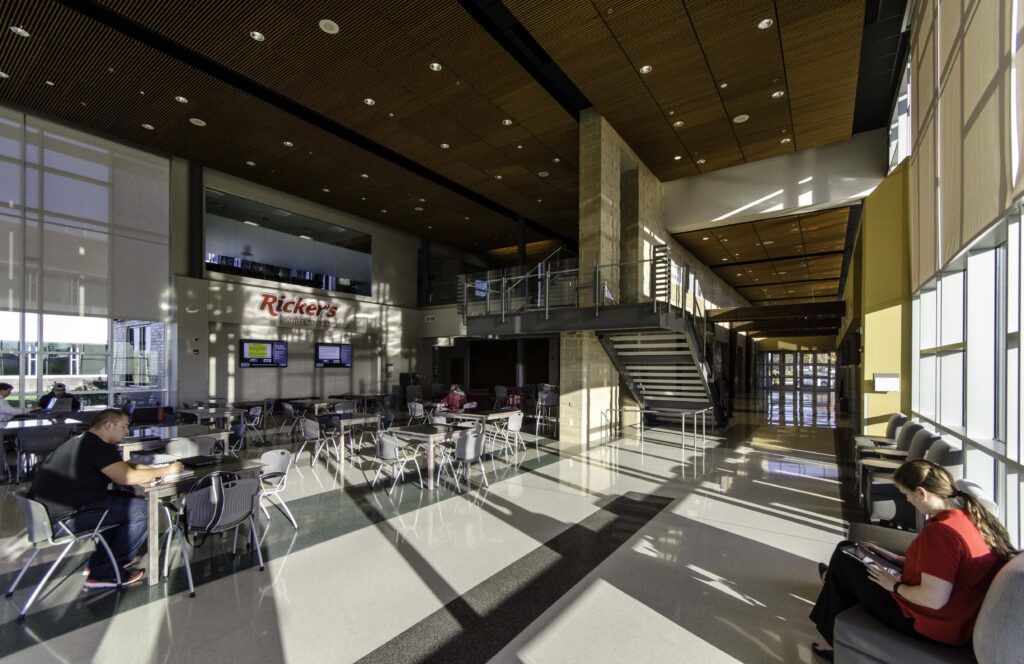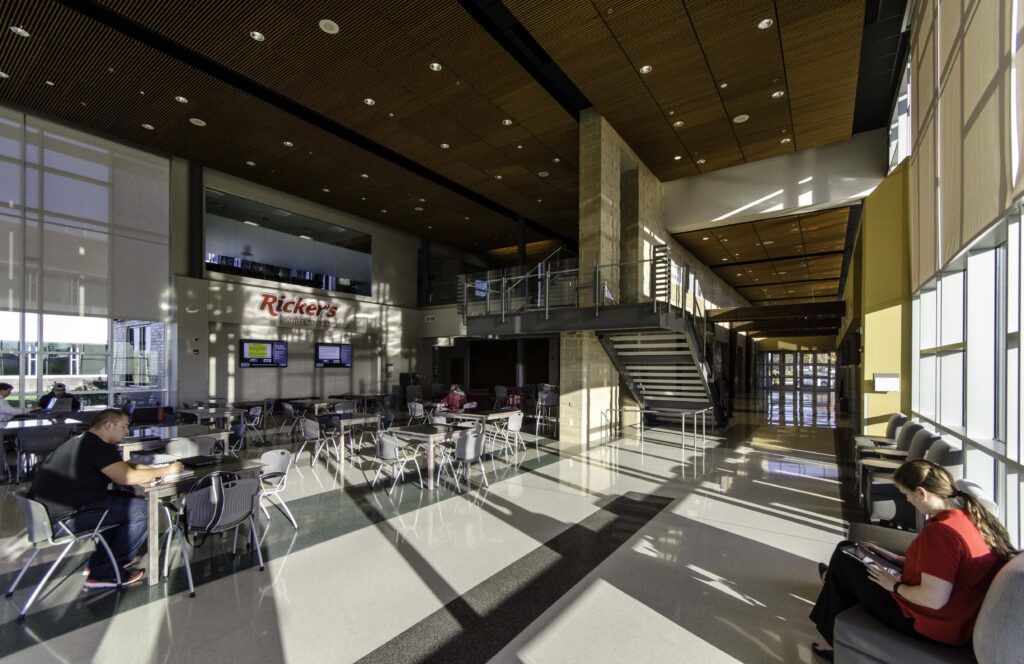 Higher Education
Where higher form meets greater function.
In today's competitive environment, every building project is a signature project for colleges and universities. Prospective students place a high value on the quality of the campus when deciding where to pursue their education. We have the experience and staff to deliver these capital improvement projects on time and within your budget.
Libraries
Collective spaces for collaborating communities.
Perhaps no other building in a community serves as wide a range of people as a library. Regardless of your stage in life, a library is a gathering place for everyone. For it to be successful, it's important to understand the people who will pass through its doors day-in and day out. If designed and built correctly, a library can become a physical icon of the community it serves.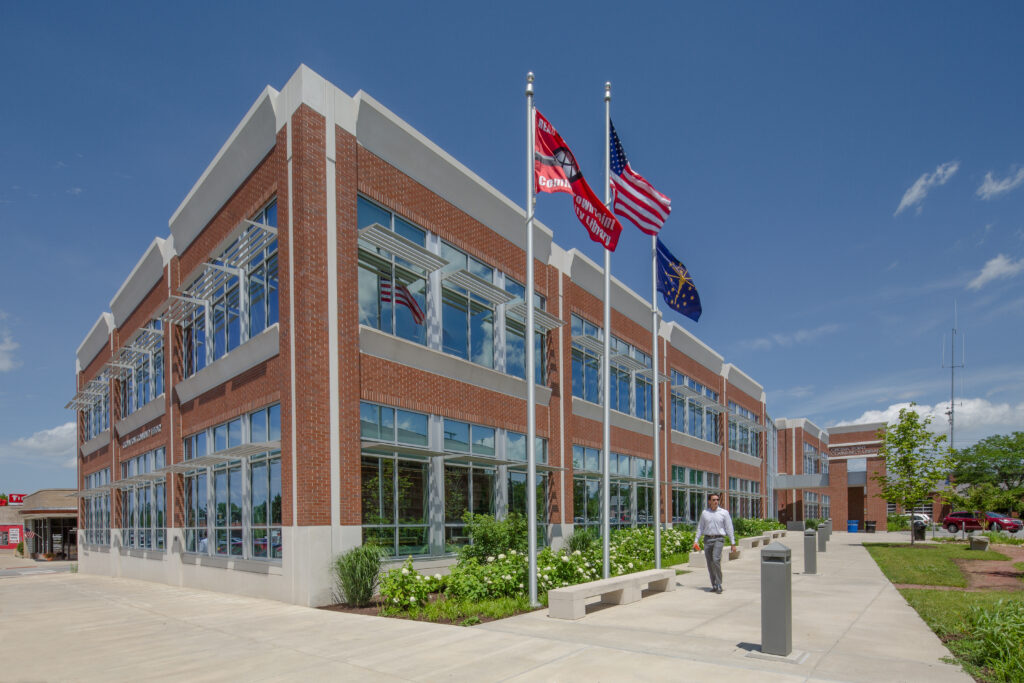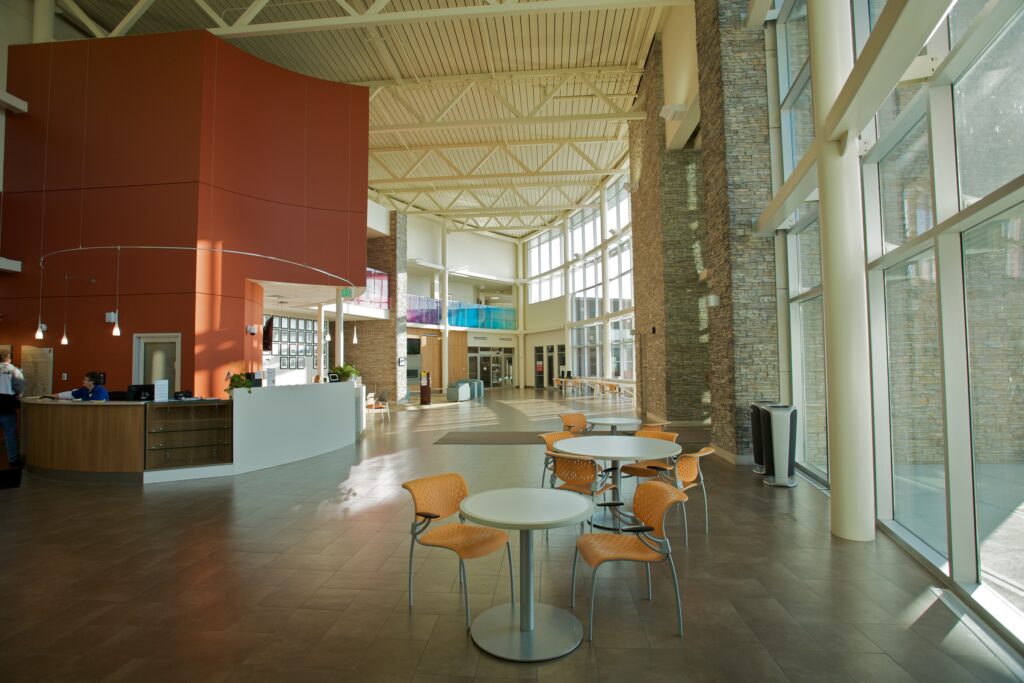 Healthcare
Building wellness into the community.
Healthcare construction requires special considerations for planning and delivery, whether it's maintaining clean environments for patient care or recognizing the expectations of the physicians. Our project experience and wide range of individual skills in healthcare construction and administration make Skillman the best choice for your healthcare project.