In today's competitive environment, every building project is a signature project for colleges and universities. Prospective students place a high value on the quality of the campus when deciding where to pursue their education. Administrators are asked to deliver more services with less operational dollars. Boards of Trustees want to attract the best instructors, with facilities that support research and development.
All these challenges mean higher expectations for building programs. We have the experience and staff to deliver projects within your budget and on your timeline.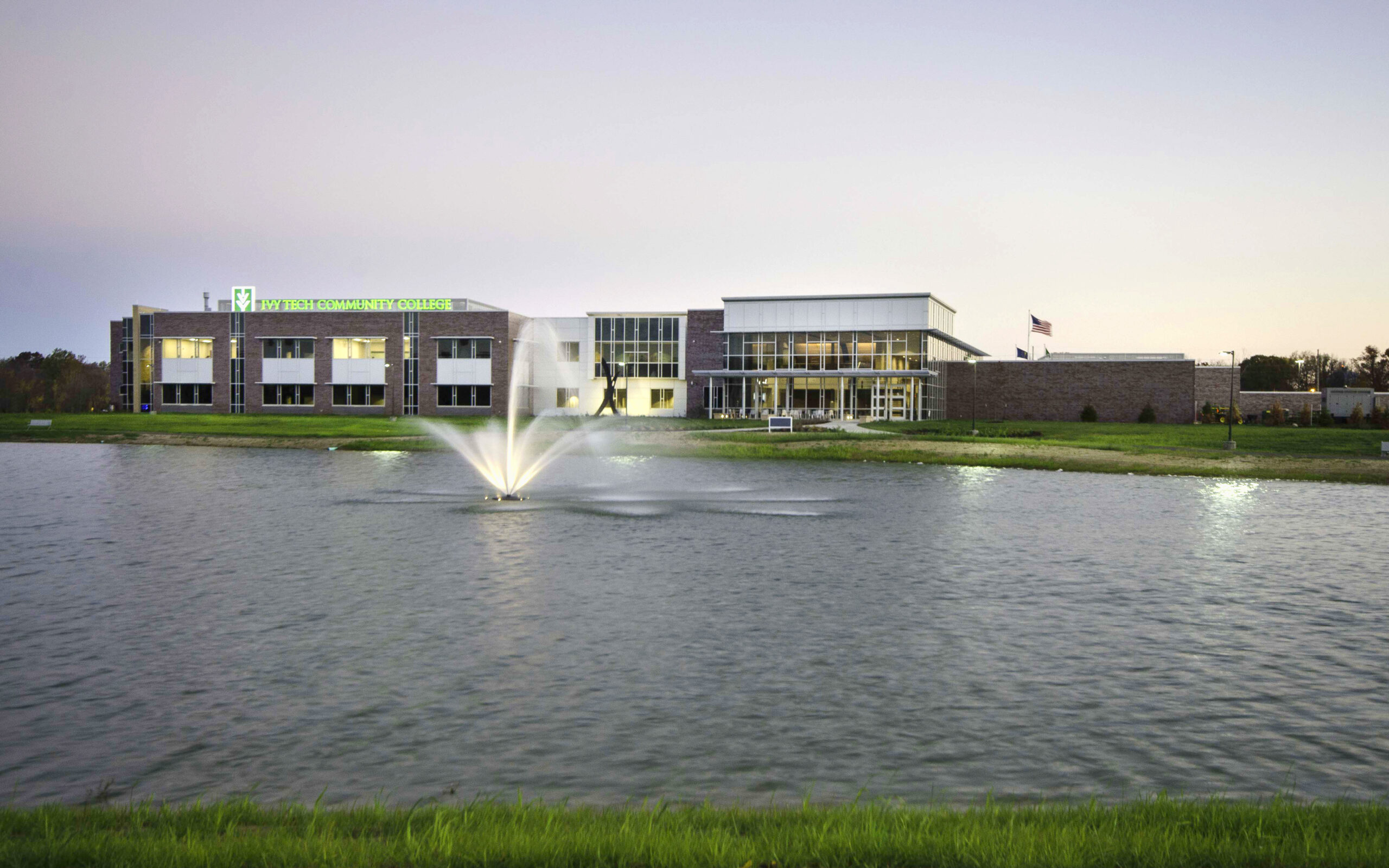 LONG-RANGE PLANNING
Capital improvements evolve over time, often several years, through a tremendous effort in the project planning and development stages. Having accurate construction cost projections is extremely important as each building program changes.
Our team of in-house estimating and scheduling professionals stay up to date with construction cost trends and projections and can help develop more accurate project budgets in the early planning phases of a program.
WORKING ON ACTIVE CAMPUSES
Most projects at colleges and universities take place on an active and vibrant campus. Our project teams understand the need to anticipate and coordinate construction activities with your maintenance and support services to avoid problems before they happen.
REGIONAL OFFICE ADVANTAGE
As colleges and universities expand to off-campus and multiple campus locations, we are well-positioned to be their partner. In the construction industry, regional market factors can vary considerably. Through our regional office network, we have an understanding of local construction practices, material costs and availability, labor pool, and agency approvals.
And, our regional offices are staffed with individuals rooted in their local community, giving our clients a unique commitment to their project's success.