Safety Programs
Built to protect those on and off the jobsite.
The Skillman Corporation is an industry leader and committed to protecting every person affected by our building programs. This means our safety programs are developed not only to protect the men and women working on our projects, but also the general public and staff that we work with on a daily basis.
We develop a specific safety program around the logistical requirements of each project. Every owner and project has specific needs dependent upon the setting, site restrictions, and the owner's operational considerations.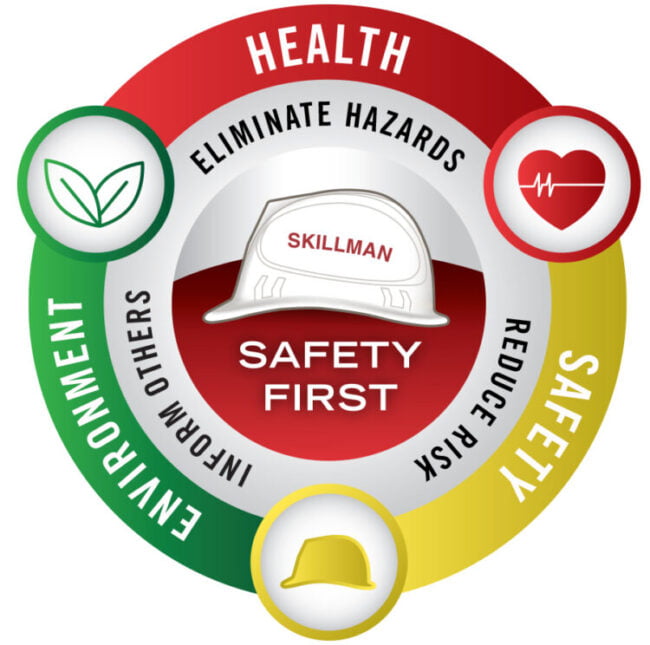 Health, Safety, & Environment Committee
The Skillman Corporation is committed to the protection of its employees, professional partners, clients, and the communities we serve. Through the creation and permanence of the HSE Committee, Skillman ensures the continuing evaluation and improvement of the Health, Safety, and Environment policies to protect and preserve these principles as pillars of our organization. The HSE Committee will integrate all levels of project members, areas of service and industry partners to make recommendations and provide holistic oversight of the Health, Safety, and Environmental Management program at The Skillman Corporation.
Health, Safety, and Environmental Management policies and procedures are at the core of The Skillman Corporation's corporate mission. An HSE Management program engrained into the business model and corporate strategy of Skillman fosters the delivery of the best project administration and "pure" construction management services In Skillman's marketplace. Skillman will continue to develop and expand the HSE Management program to secure its position as a leader in the industry while integrating construction management principles to reduce project risk and share the success with the community and clients we serve.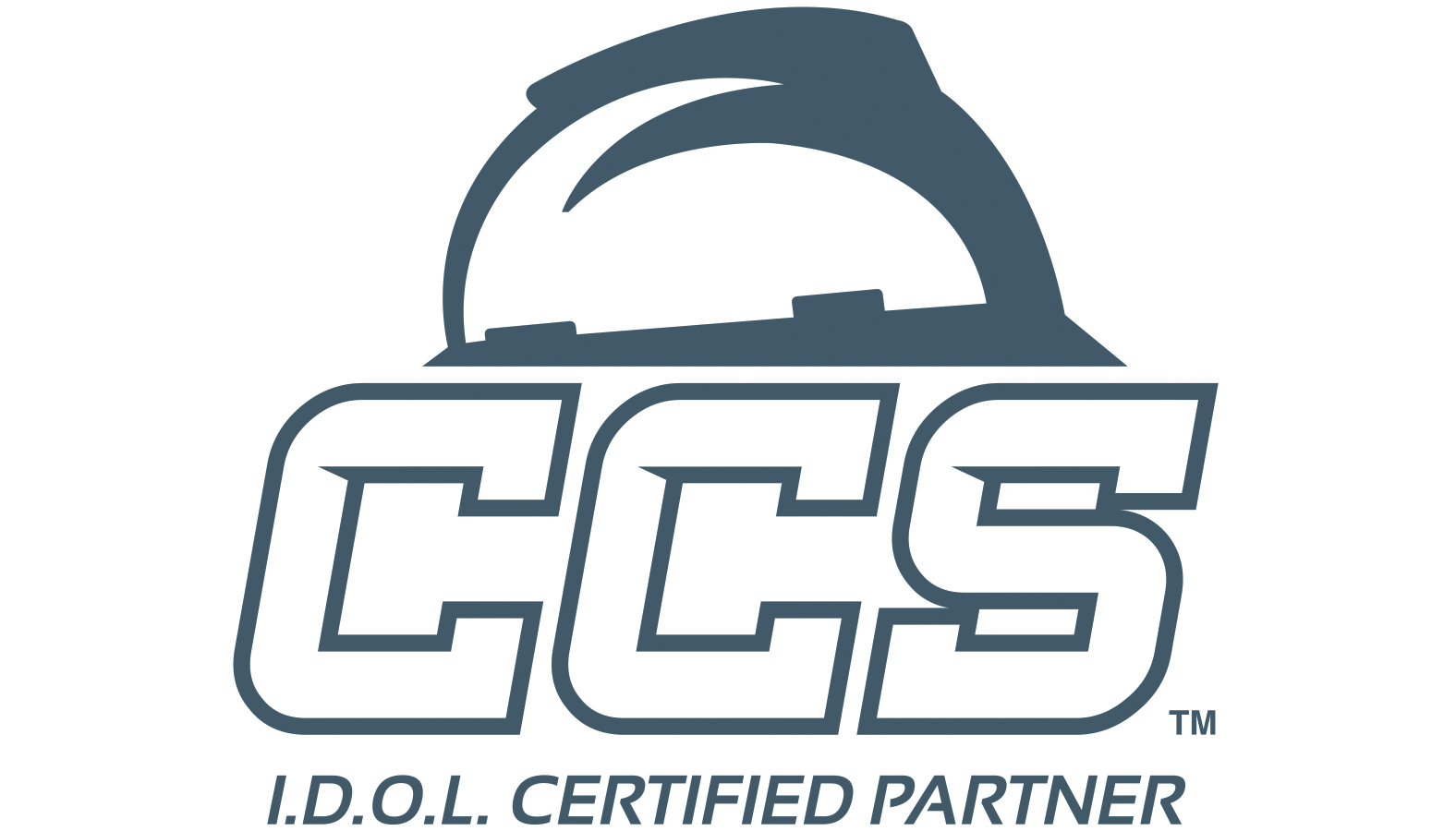 Training & Certifications
Continuously evolving. Always improving.
Skillman incorporates safety into our project specifications and conducts trainings and inspections on a regular basis. From Weekly Toolbox Talks and site inspections, to monthly, independent site inspections from our Safety Consultant, safety is built into our construction process at every phase in the project. In addition to our standard annual training in HAZCOM and Safety, all our field personnel are required to renew their First Aid/CPR and OSHA 30-hour training every 3-5 years.
The Skillman Corporation is also a member of the Coalition for Construction Safety and participates in their Safety Certification Program which requires annual verification of standards met to achieve certification.