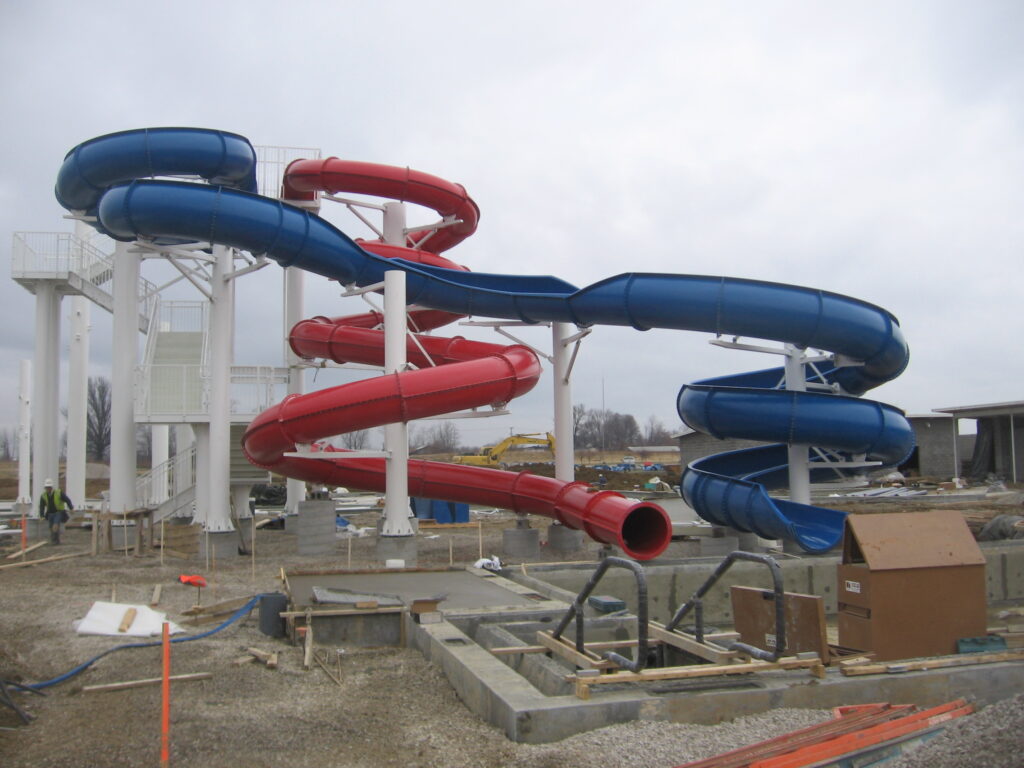 Besides warmer temperatures and sunnier skies, this spring will also bring the highly anticipated grand opening of one of our latest projects, the Greenwood Aquatics Center.
More than just a pool
The project, which broke ground last June, is one of the City of Greenwood's latest initiatives to bring family entertainment and wellness to the city's current—and future—residents.
"We do a lot of parks and recreation types of facilities," says Bart York, Executive VP of Skillman and Account Executive for the Greenwood Aquatics Center project. "But this is an especially exciting project because of what it will bring to the Greenwood community. It's a major feature that will be an attraction to families and to businesses seeking those families."
As the project's construction manager—and as the city's advocate—our focus at Skillman has been on doing everything we can to position the City of Greenwood for complete success before, during and after the project's completion. We have balanced quality, budget and schedule to help the City create its most recent success story. 
How to position a city for success 
Early in the process, this meant ensuring clear communication and buy in from all parties. This was a major commitment supporting all community stakeholders.
An aquatics center brings together a wide variety of professionals, including architects, engineers and pool consultants. Our job, especially in the early planning stages, has been to facilitate the necessary conversations, making sure they are clear and concise, and make suggestions on behalf of the City of Greenwood whenever necessary, especially where the project's budget was concerned. We were responsible for keeping the entire team, including the owner, on task.
That also involved evaluating the completeness of the drawings. Our cost estimators thought through every detail of the project and made sure each one was accounted for in the drawings. To be confident that the project would stay within the city's budget and timeline, it was crucial to have complete drawings to enable good, competitive bids.
Enabling a city to pursue progress
Having worked with Skillman on past projects, the City of Greenwood was familiar with the value of our construction management services, one of those being experienced site management.
Throughout construction, we have maintained a full-time, on-site professional to oversee the work and manage the various contractors. This allows John Shell, Project Manager for the City of Greenwood, to continue managing other city projects that are concurrently underway.
"Working with Skillman has made a difference in how much time I have to spend on-site. Without them, I would have to be out there full-time. But with Skillman on site, I've been able to manage a few other projects during this time," says Shell.
Shell meets with Skillman Site Manager Lowell Thomas daily and visits the site for an hour or two to take pictures, note progress and review drawings. As a result, the city does not have to put its other plans for progress on hold.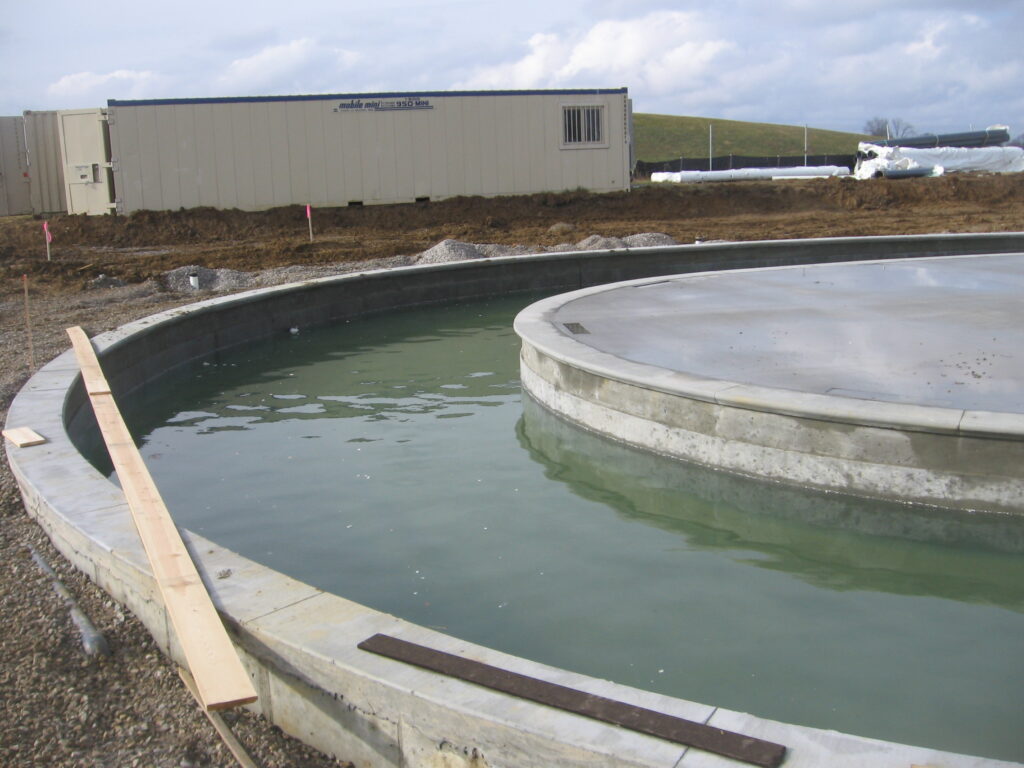 To be named Freedom Splash and located in Greenwood's existing Freedom Park, the facility will feature a number of first-class amenities, including a lazy river, lap pool and a play area for kids. The grand opening is planned for Memorial Weekend of this year.