With over 250 years of combined experience, The Skillman Corporation has a well-established team of industry professionals that share the missions & values of your community.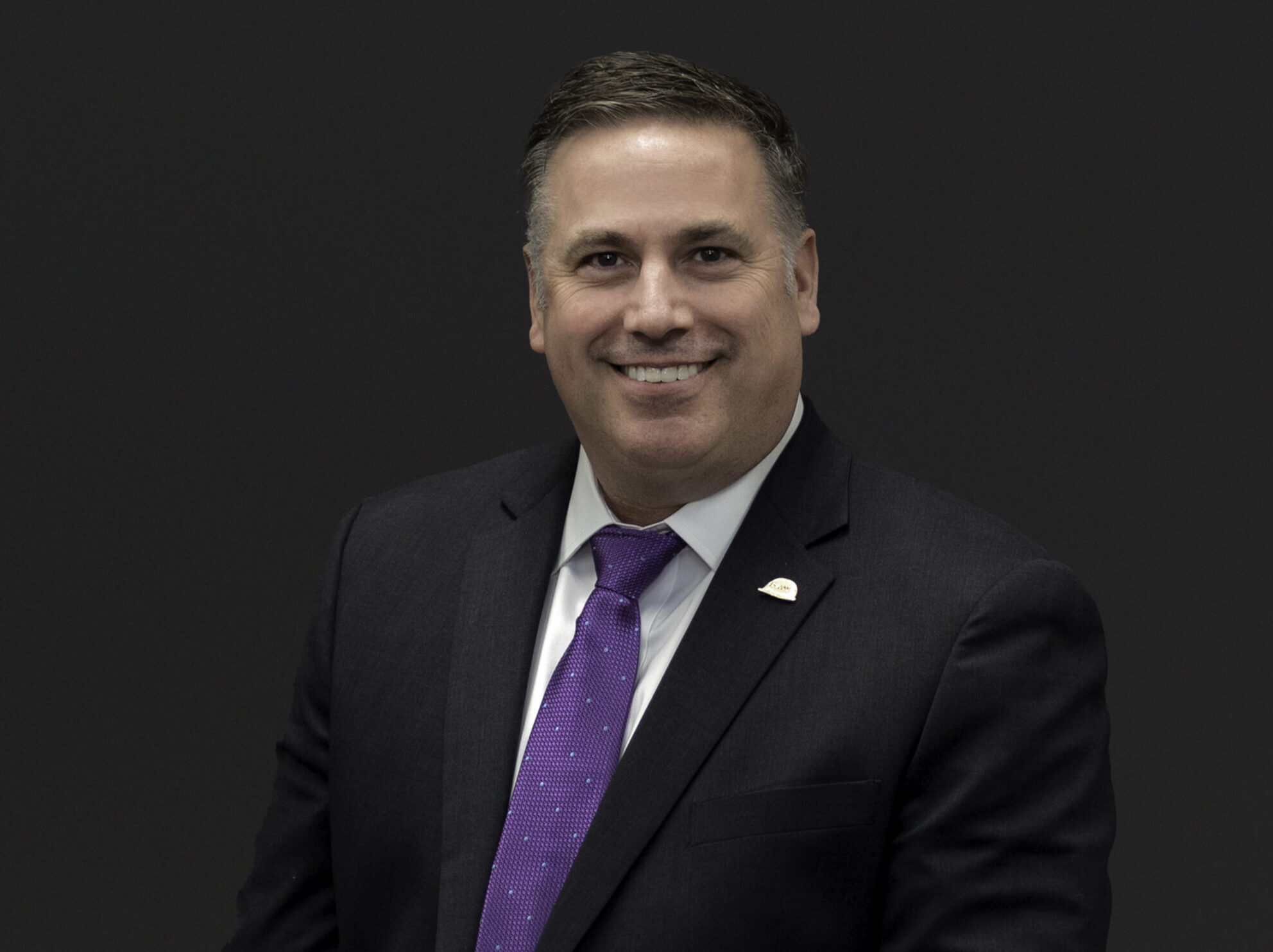 Chief Executive Officer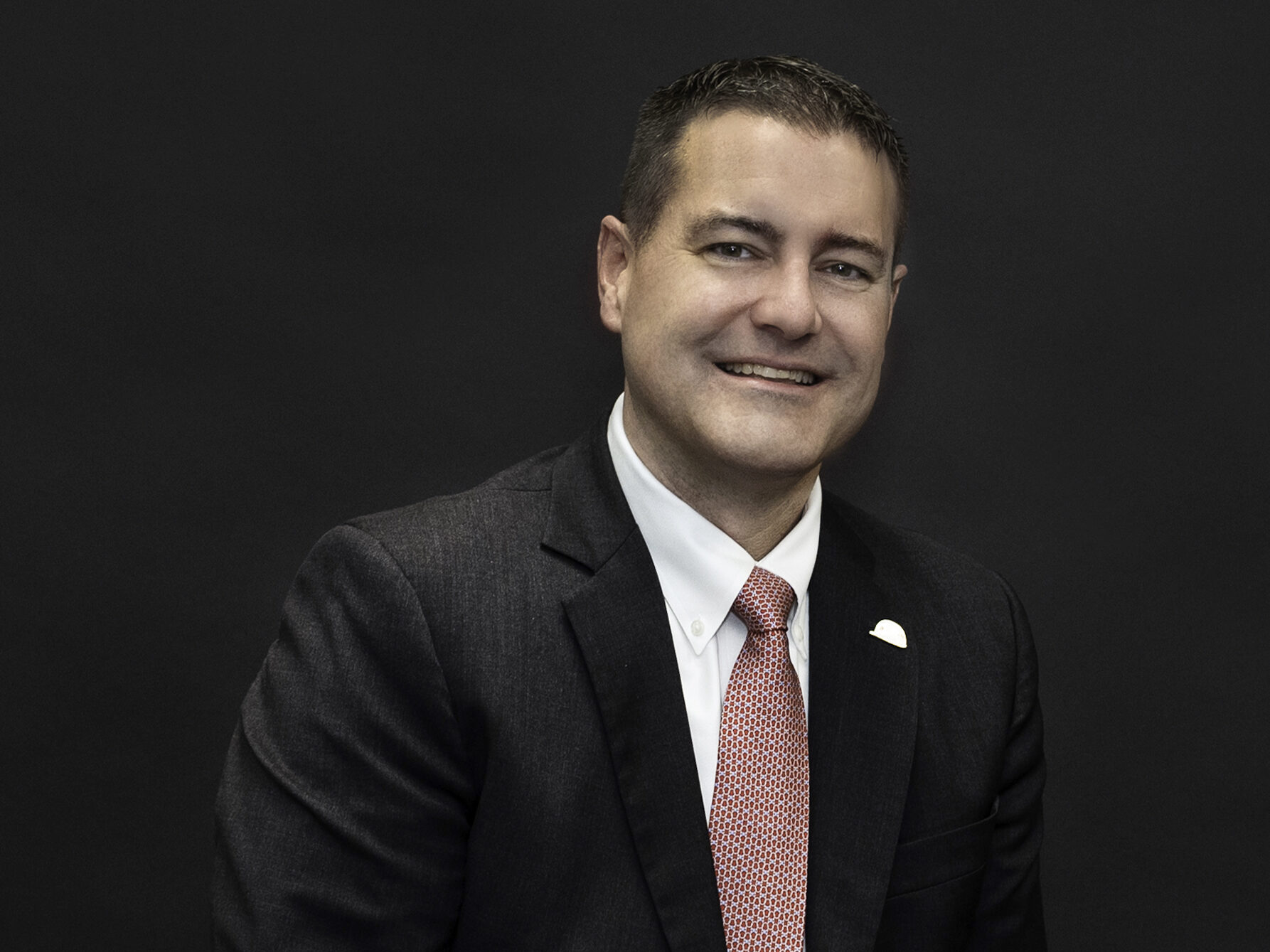 President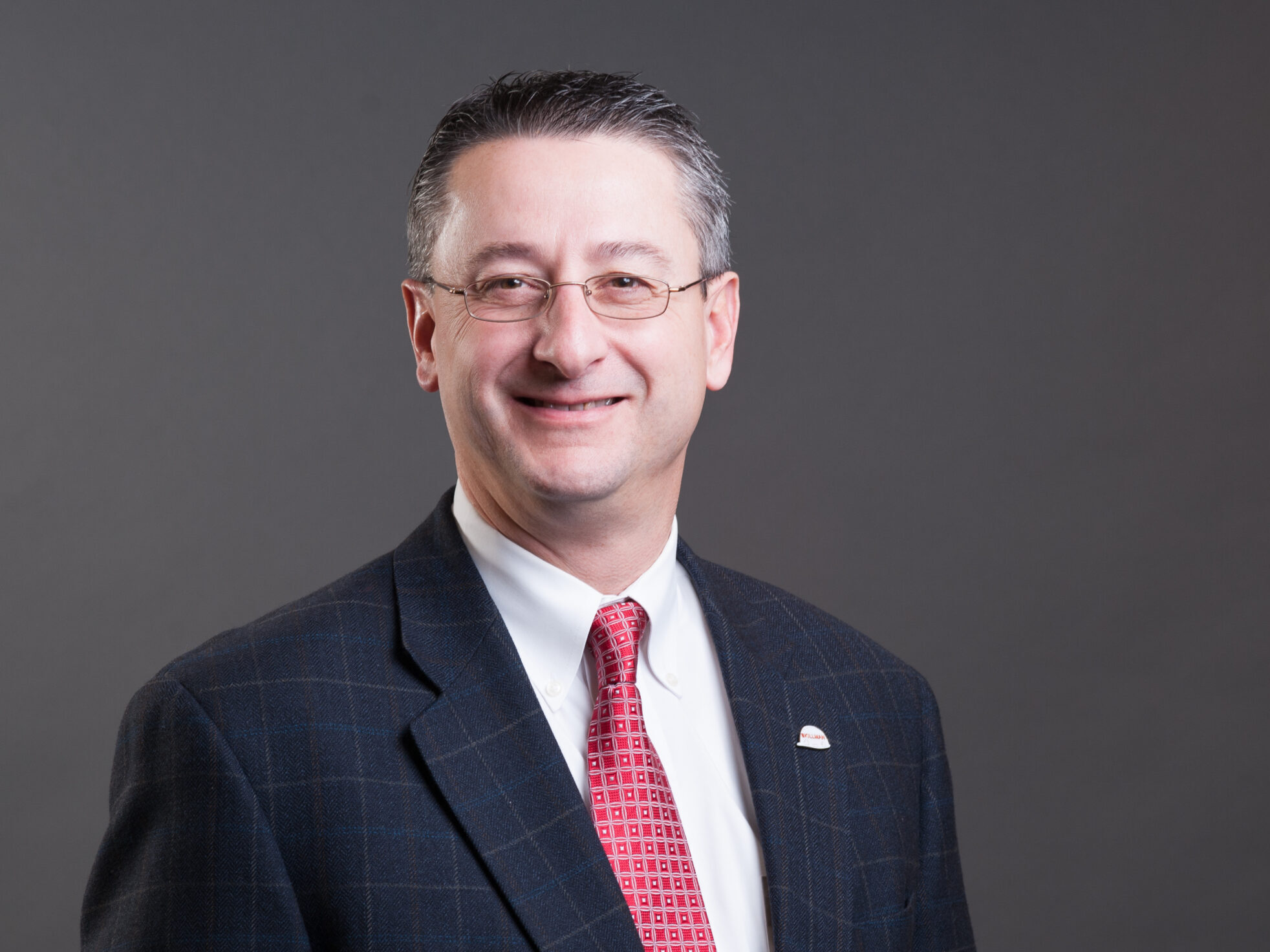 Executive Vice President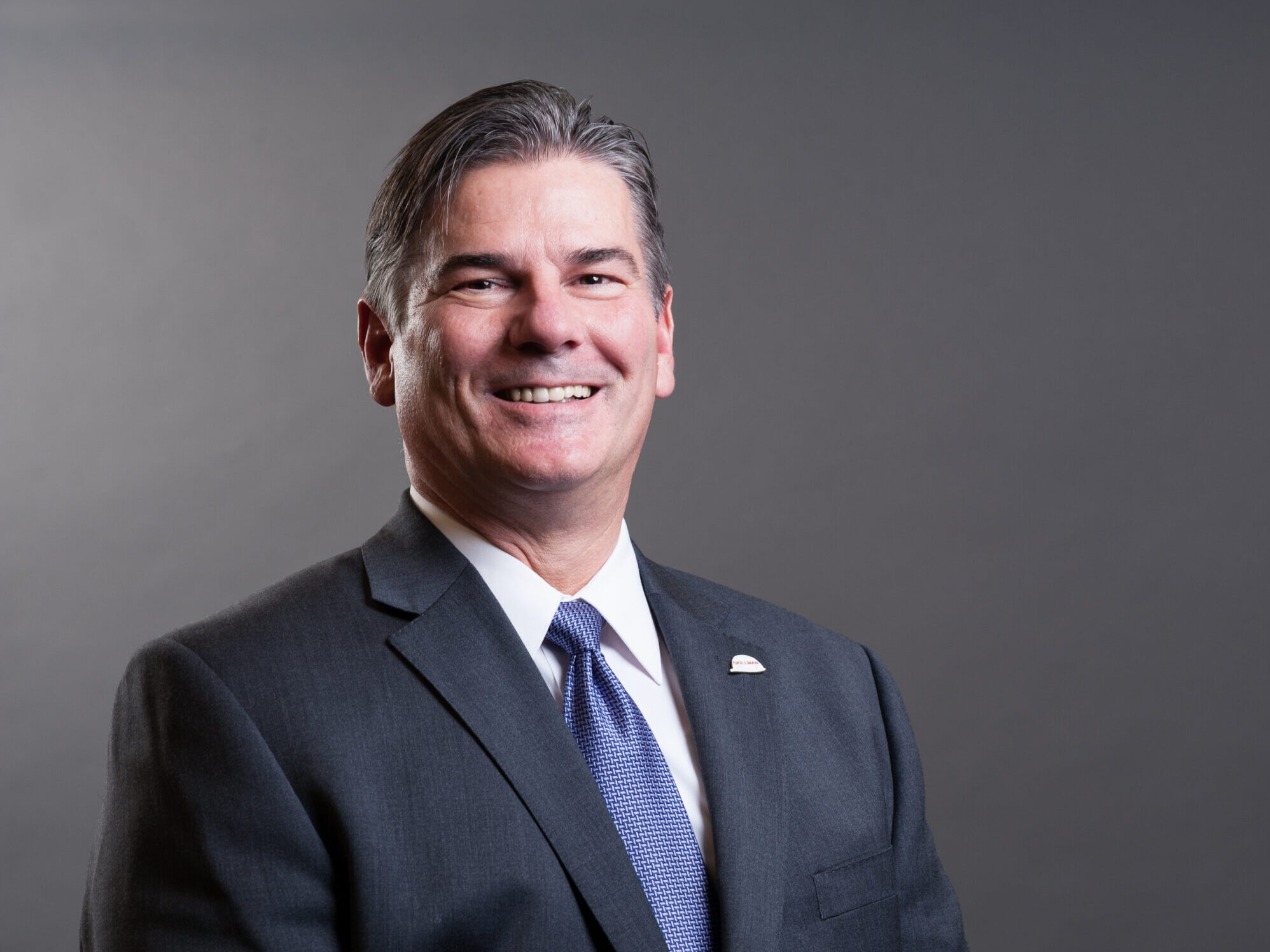 Sr. Vice President, Merrillville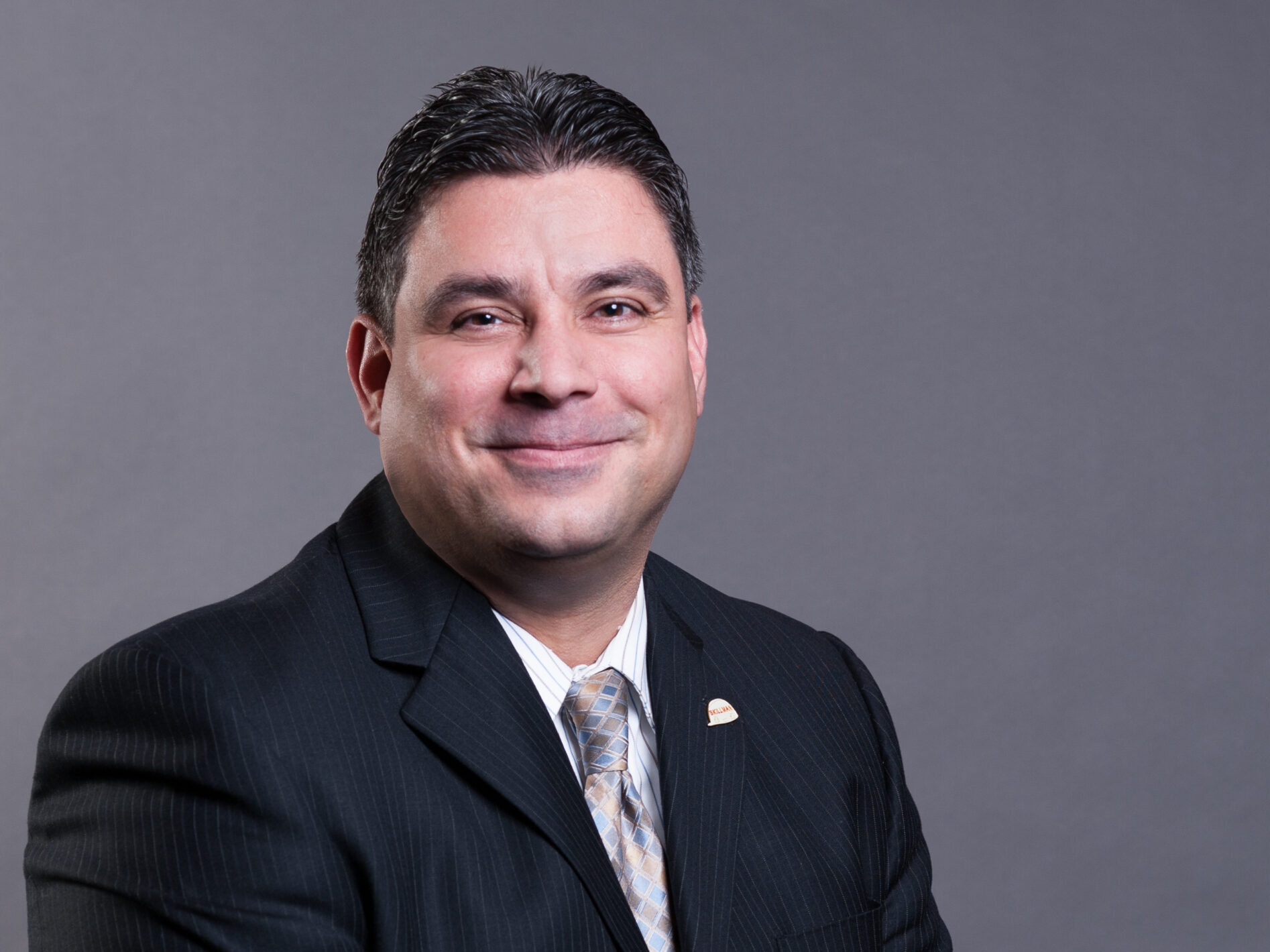 Vice President, Merrillville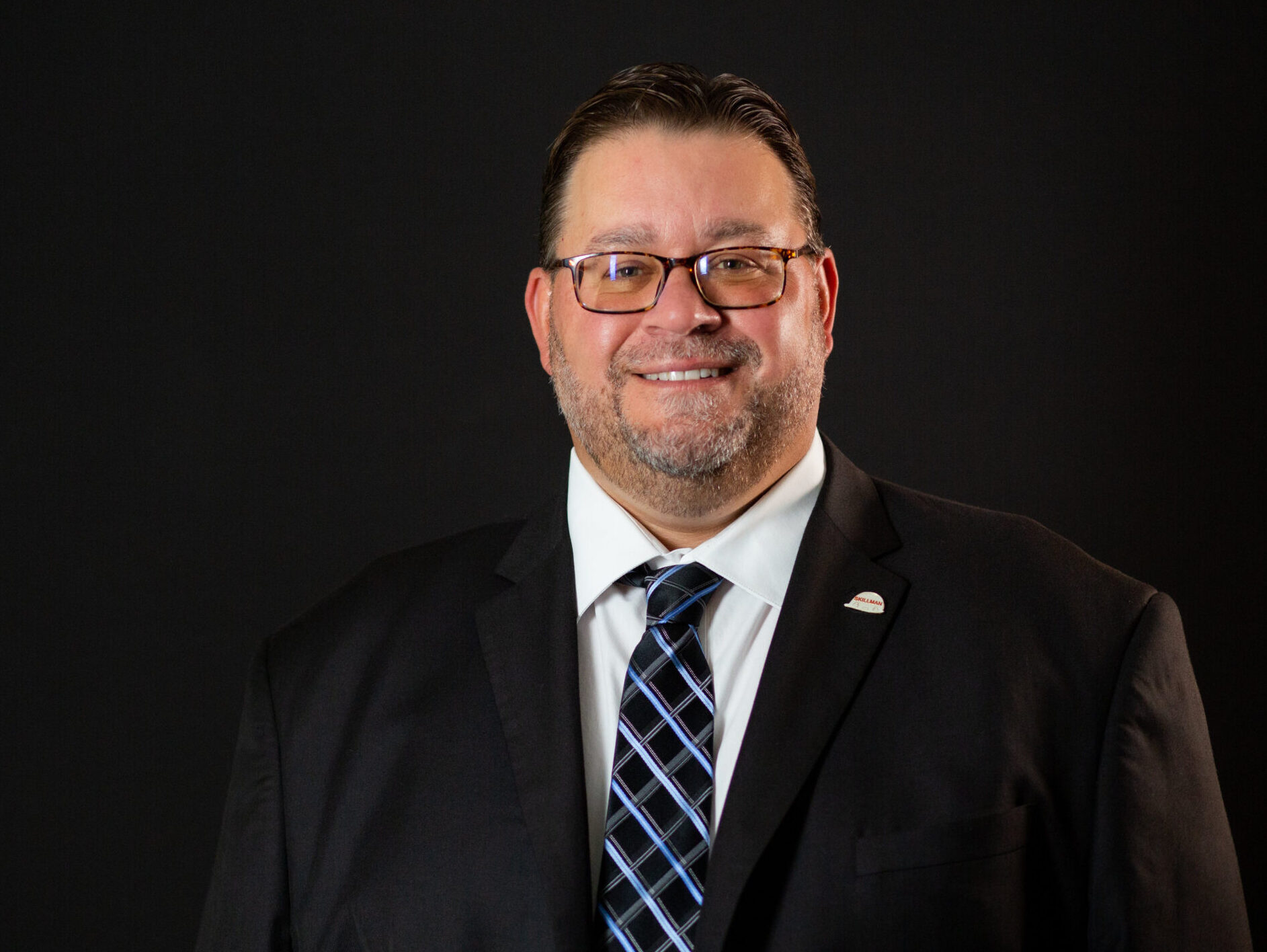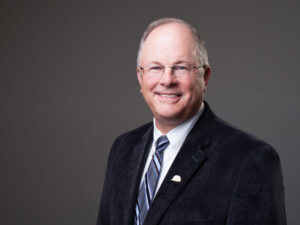 Vice President, Construction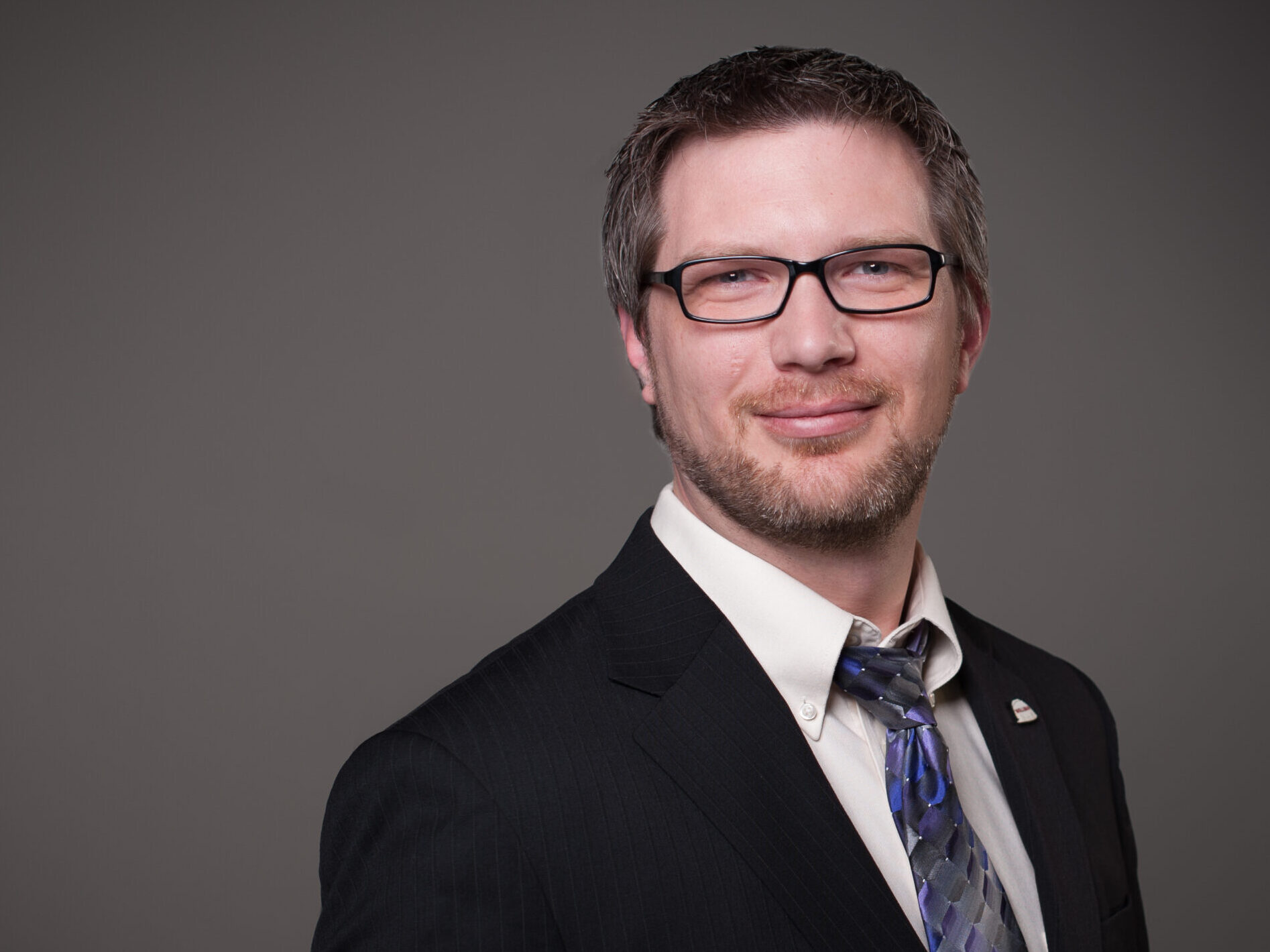 Vice President, Pre-Construction Services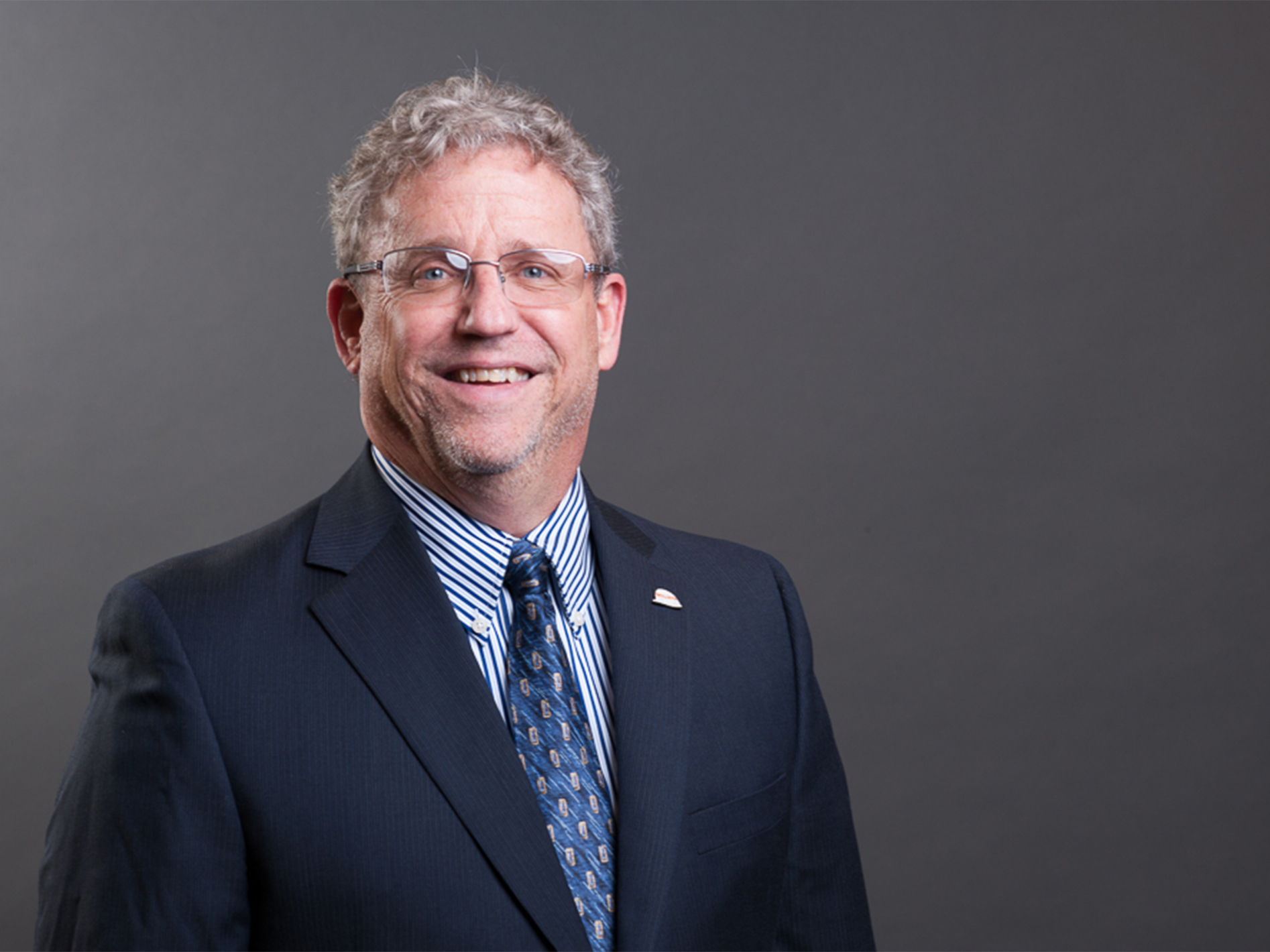 Vice President, Construction Services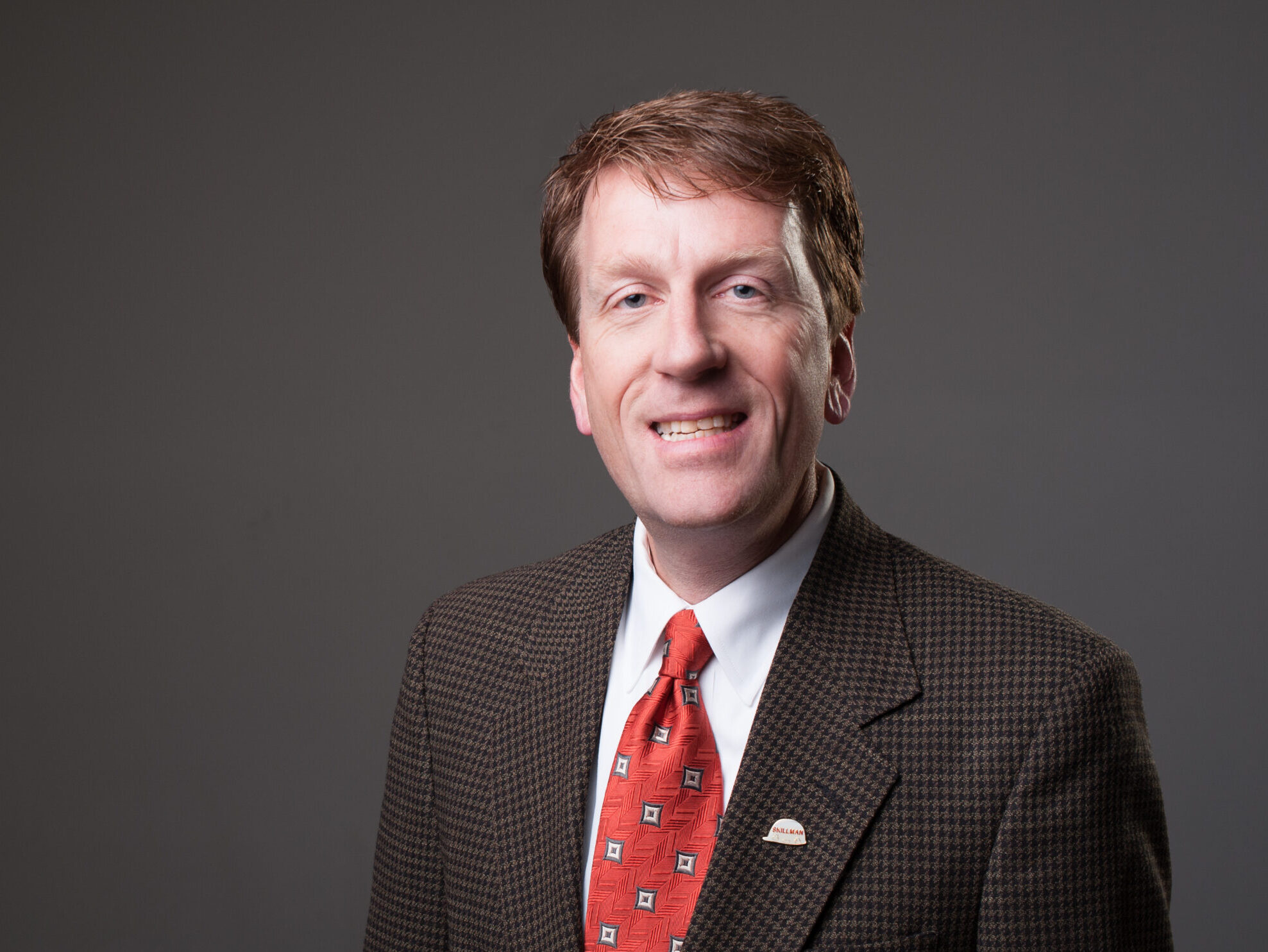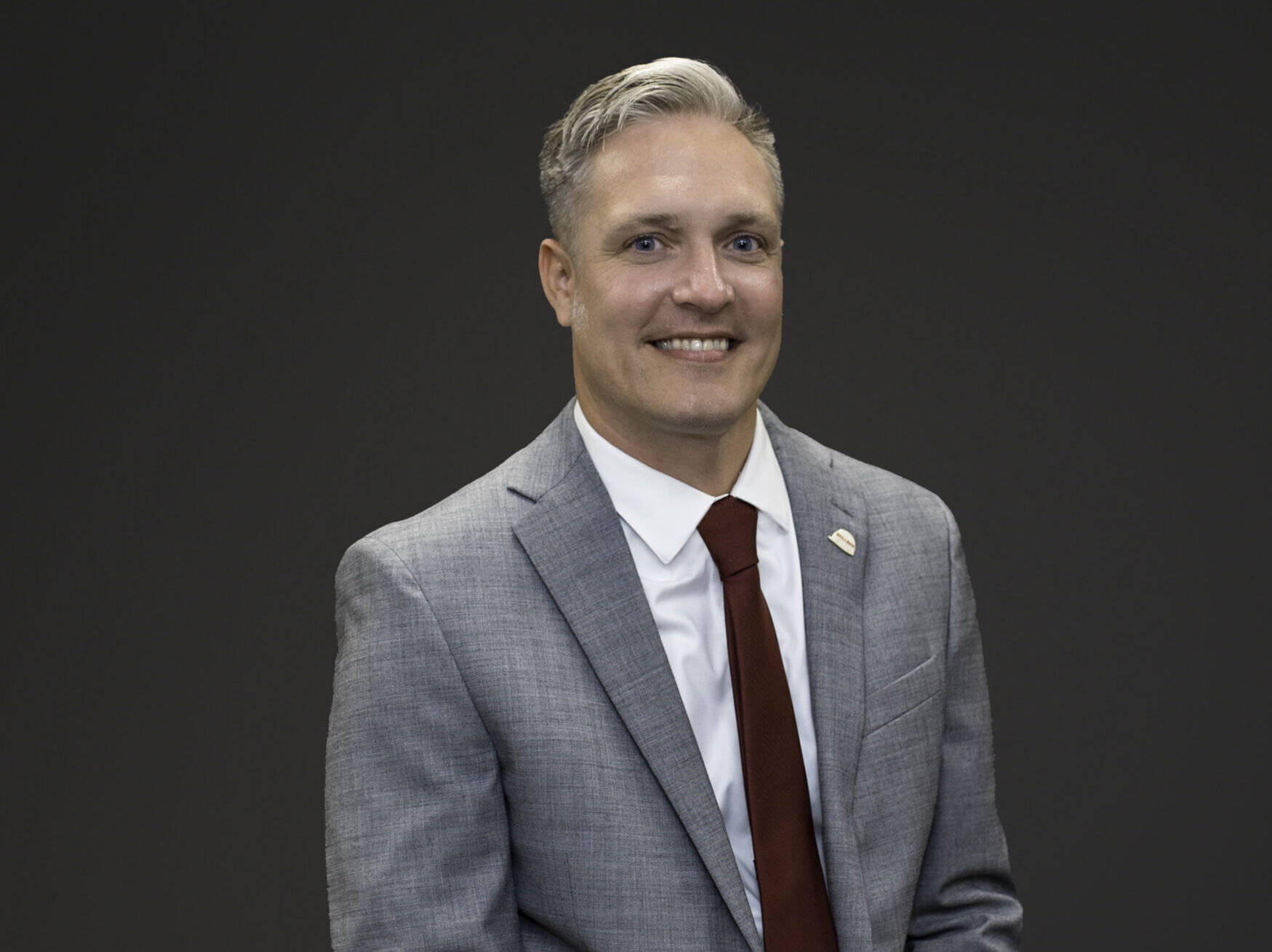 Account Executive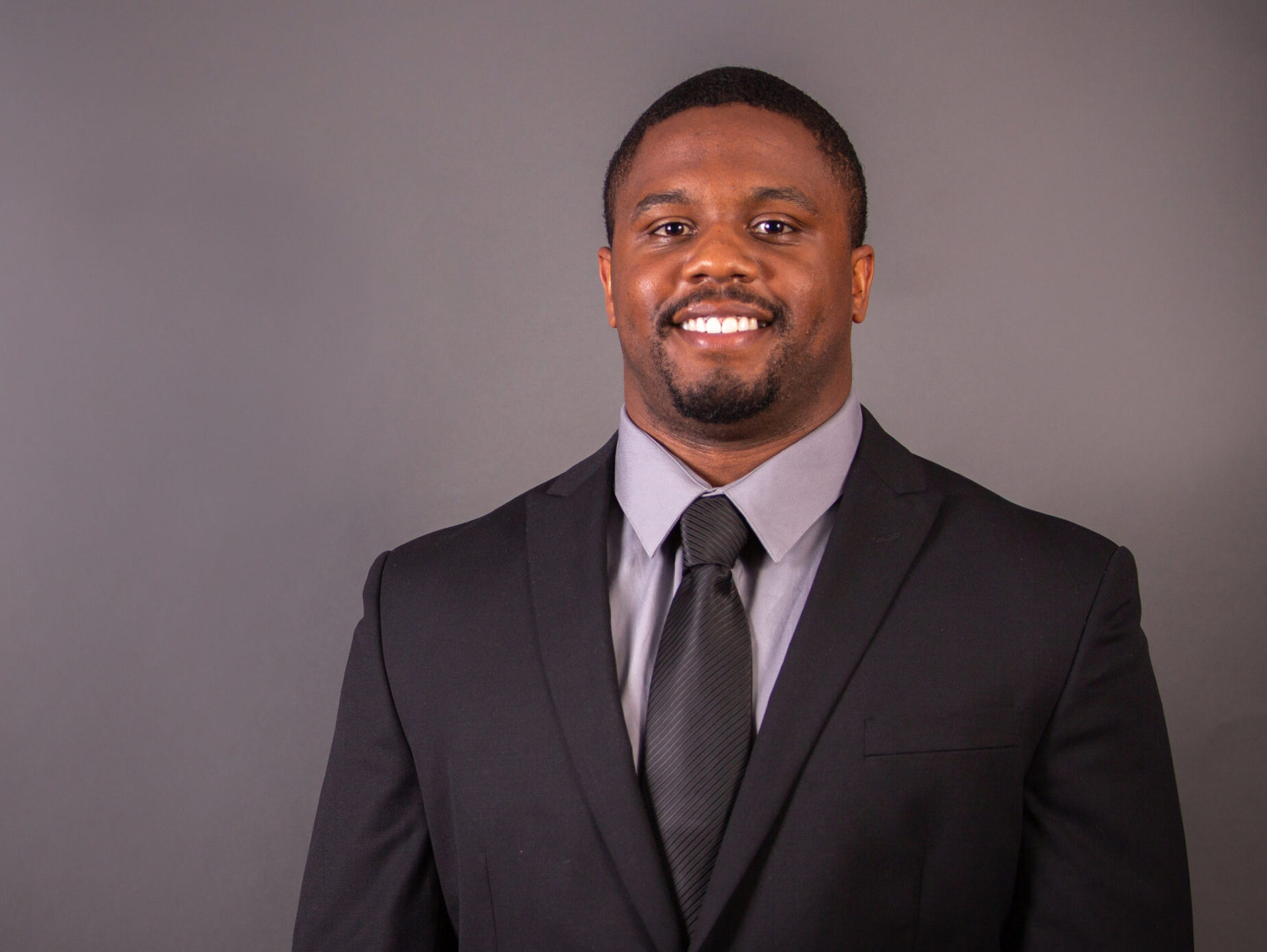 Account Executive & Director of Client Services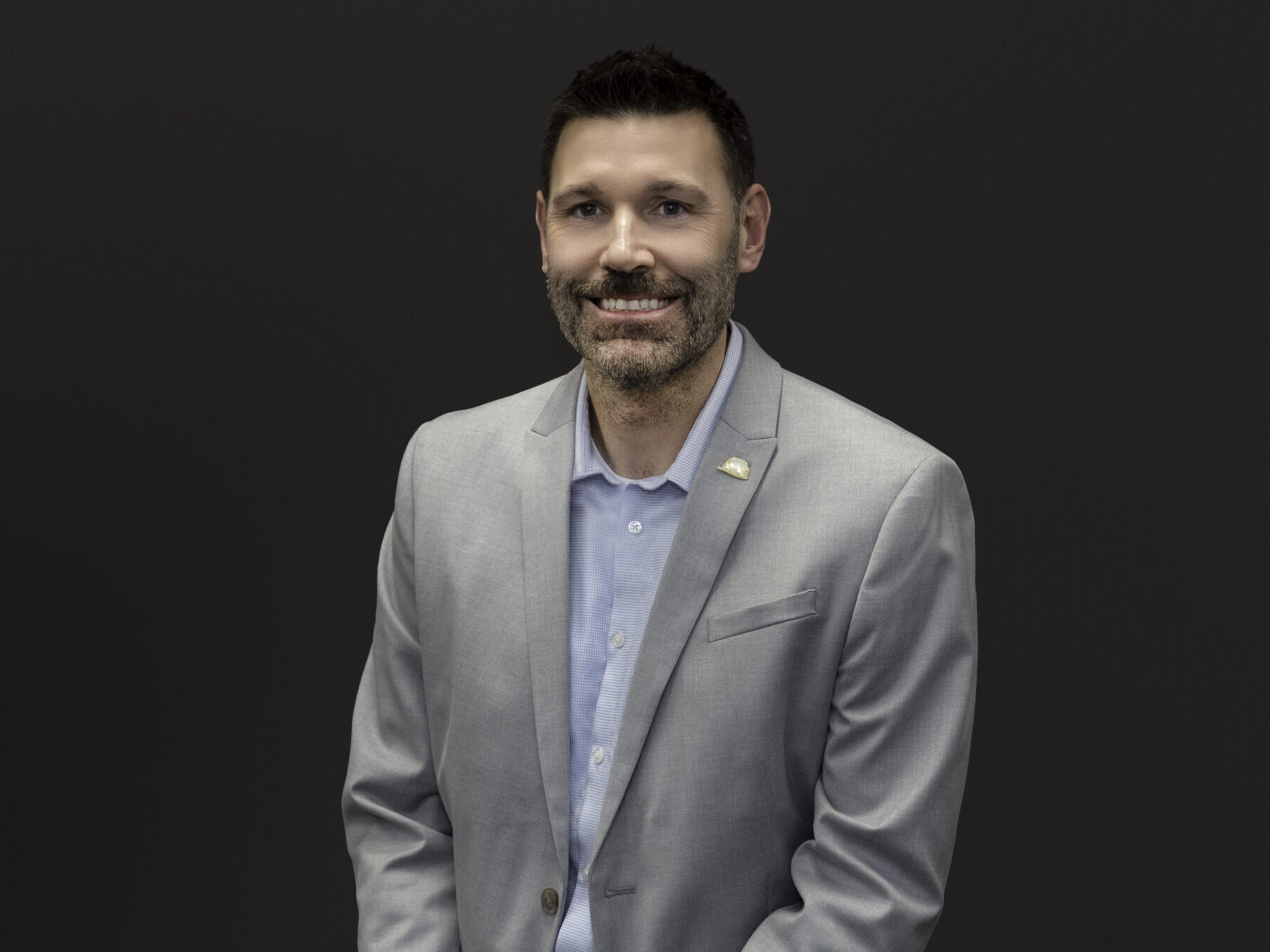 Senior Project Manager
Brad has over 30 years of experience in the construction industry. After joining The Skillman Corporation in 1993, he worked in the estimating and accounting departments and later worked as a project manager in the field. Brad opened and managed the firm's first out-of-state office in Michigan in 1997. He also helped established Skillman's Merrillville and Ohio regional offices. In his role as CEO of The Skillman Corporation, Brad oversees 100+ full-time employees and handles all operational and fiscal responsibilities.
Dan is an Indiana University Maurer School of Law graduate and brings over 20 years of experience to The Skillman Corporation. With expertise in Construction Law, Dan's knowledge in contract drafting & negotiations, payment & design disputes, and surety law make him an asset on each of our construction projects. Mr. King ensures contract compliance and confirms that all staff and services exceed expectations.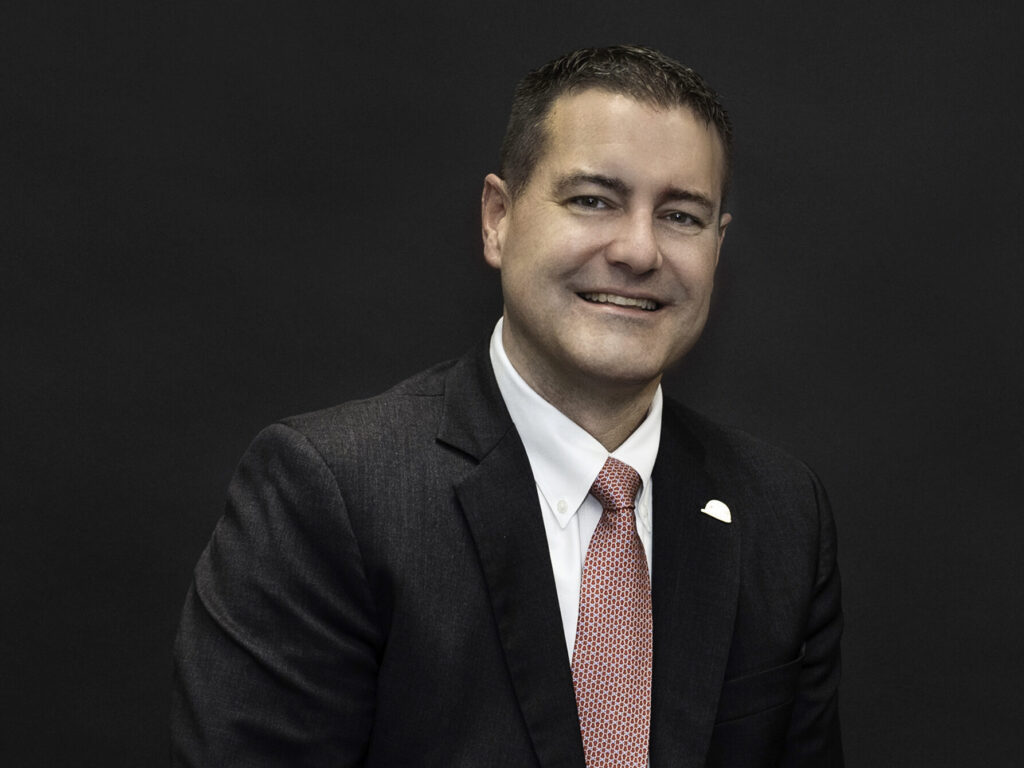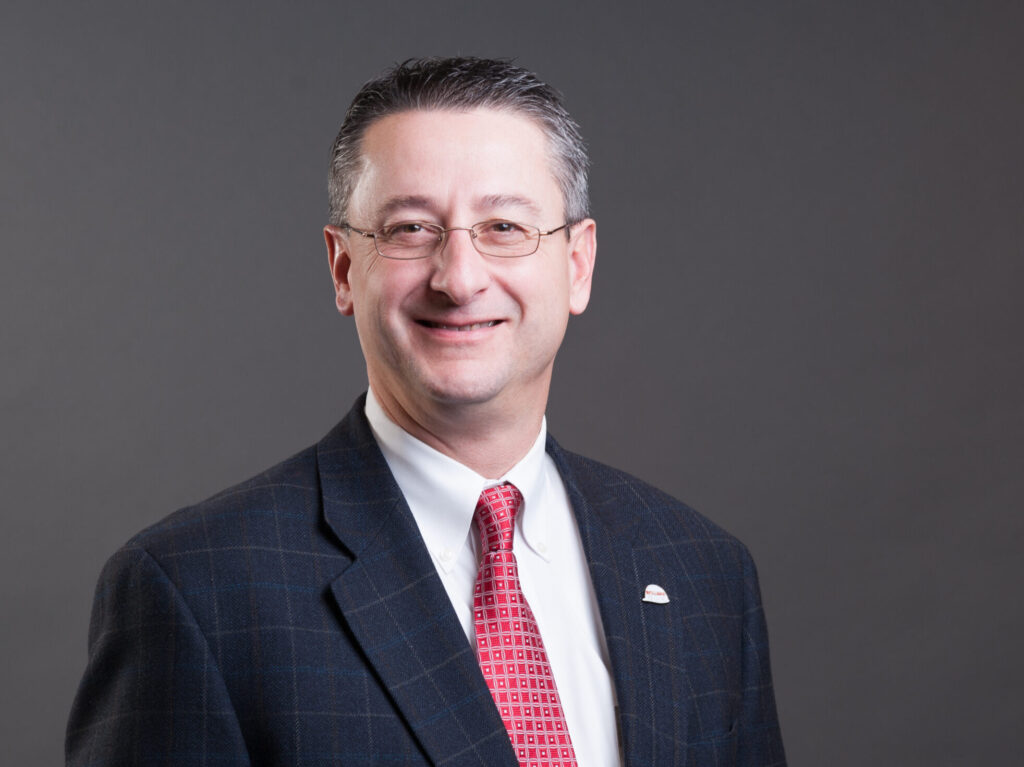 Victor Landfair, AIA, LEED AP
Victor brings over 30 years of diverse experience in educational facility planning to The Skillman Corporation. As a licensed architect, he has extensive experience in designing and managing a full range of projects, including small remodelings, new buildings, and complex additions and renovations. As a LEED AP, Victor advocates for sustainable design by working with clients on green strategies to maximize their facility investments and pursue LEED certification when applicable. Victor's diverse background in planning is a valuable asset to clients, especially in the project development and scope determination stages of the project.
For over 34 years, Scott has served as project executive, project manager, and project superintendent on a variety of construction projects. As a Skillman Account Executive, he is your primary point of contact for all of Skillman's programming, design, construction, and close-out services. He directs and manages Skillman's estimating, scheduling, project administration, and construction administration services from the development of the project's program through project close-out.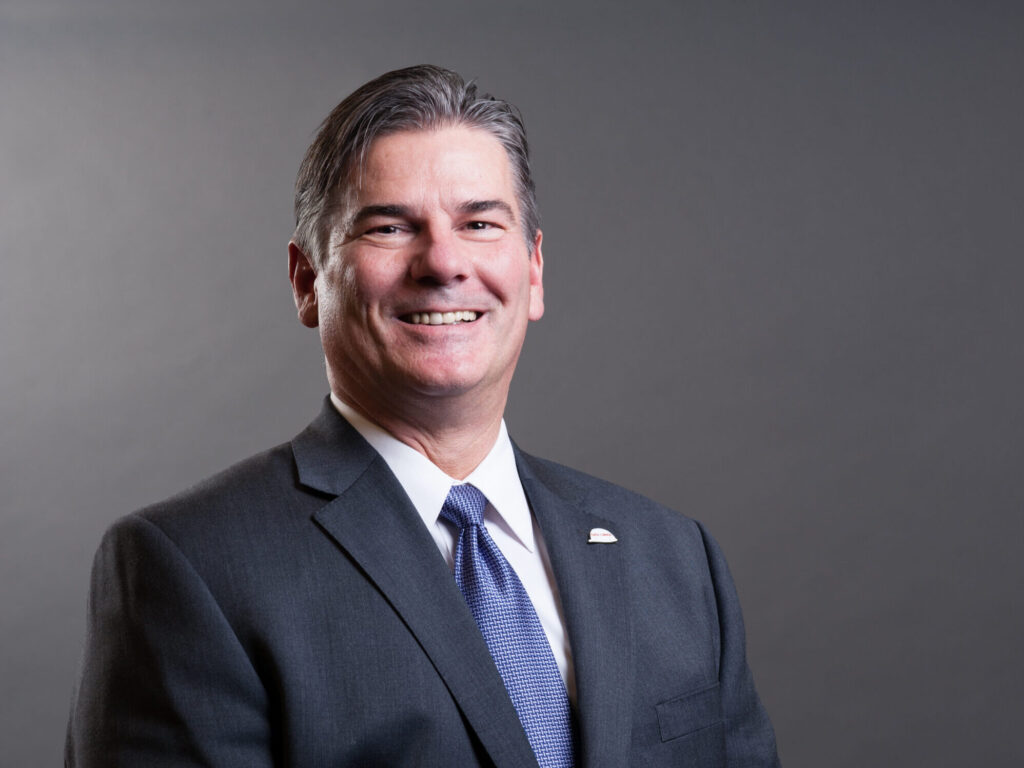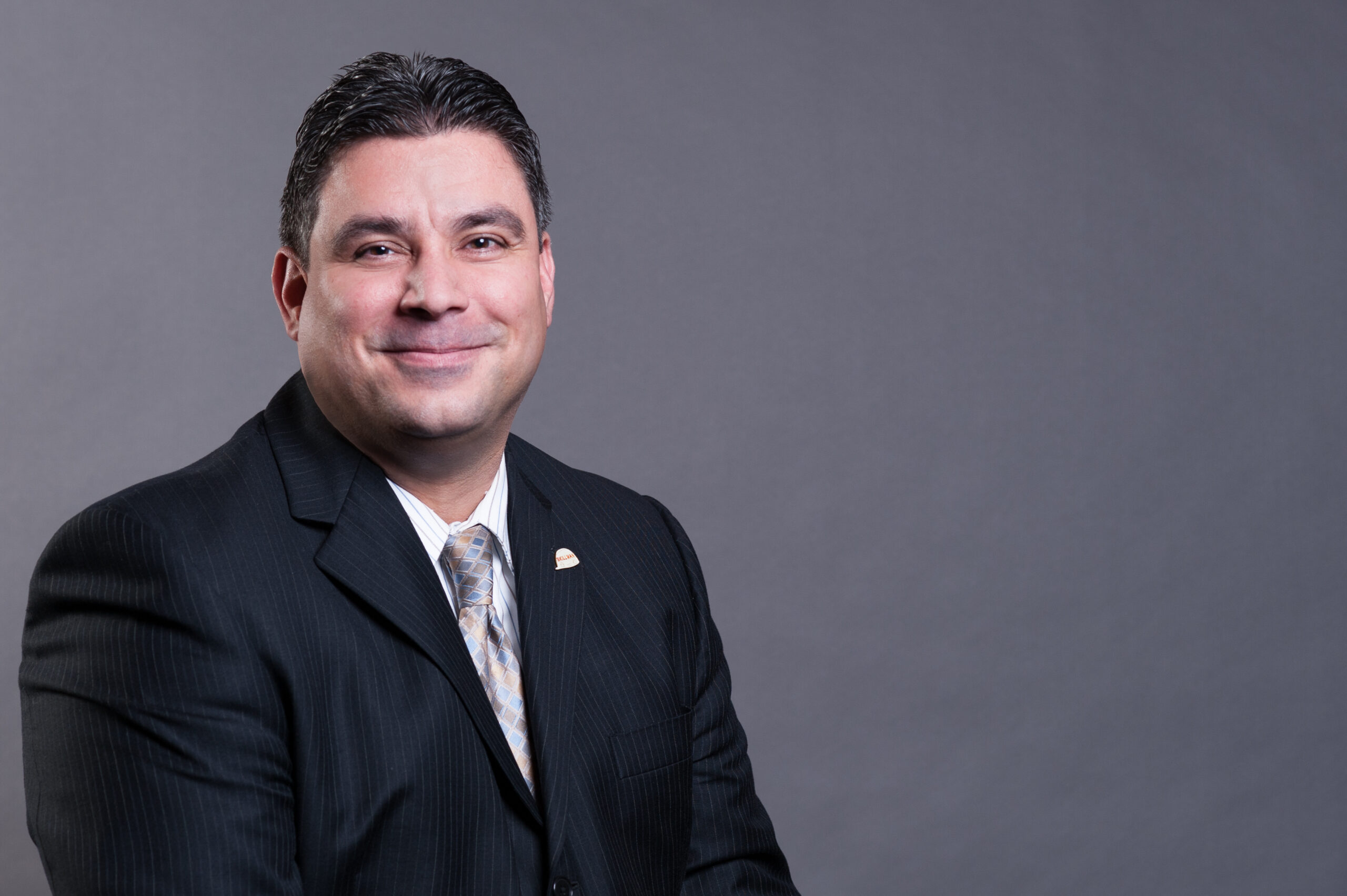 Vice President, Merrillville
Dion has extensive knowledge and experience in many areas of the construction process. His expertise lies in his relationship with and understanding of the local contracting community. He helps develop the project-specific scope and bid category assignments, coordinates site logistics, and maintains / updates project budgets. He expedites contracts, turnover warranties, and maintenance information. Through establishing and maintaining owner, A/E, and contractor relationships, he demonstrates his effectiveness at keeping communication open and his projects on schedule.
Michael has spent 25 years in construction management focused on K-12 projects in the region. As your Account Executive, Michael is your primary point of contact for all of Skillman's services. He has extensive experience working on similar educational facility improvement projects and strong relationships with local and regional contractors. He understands the nuances contractors must navigate to successfully work in the K-12 market. He brings experience, leadership, guidance, and problem-solving to your Bond Issue projects.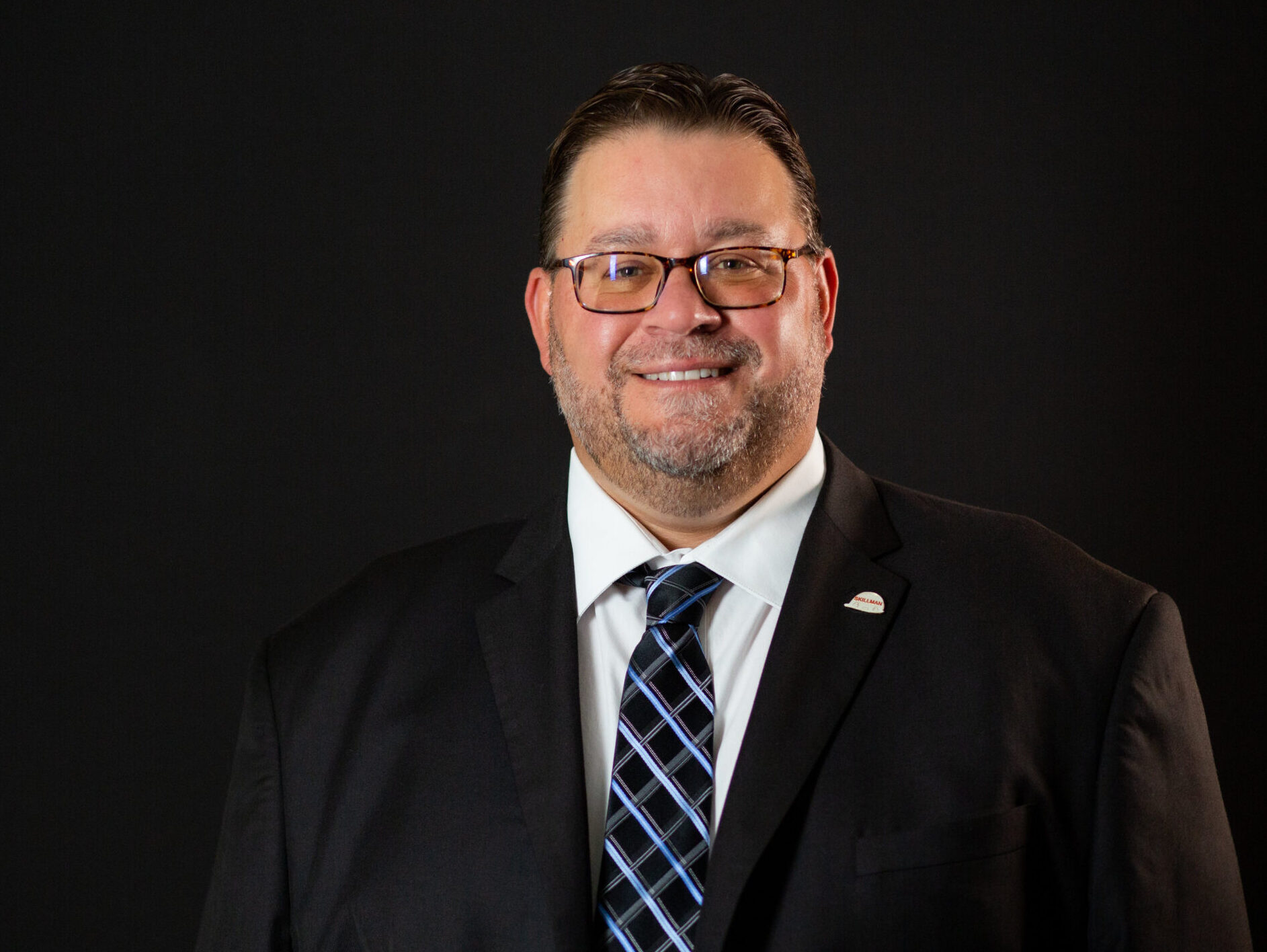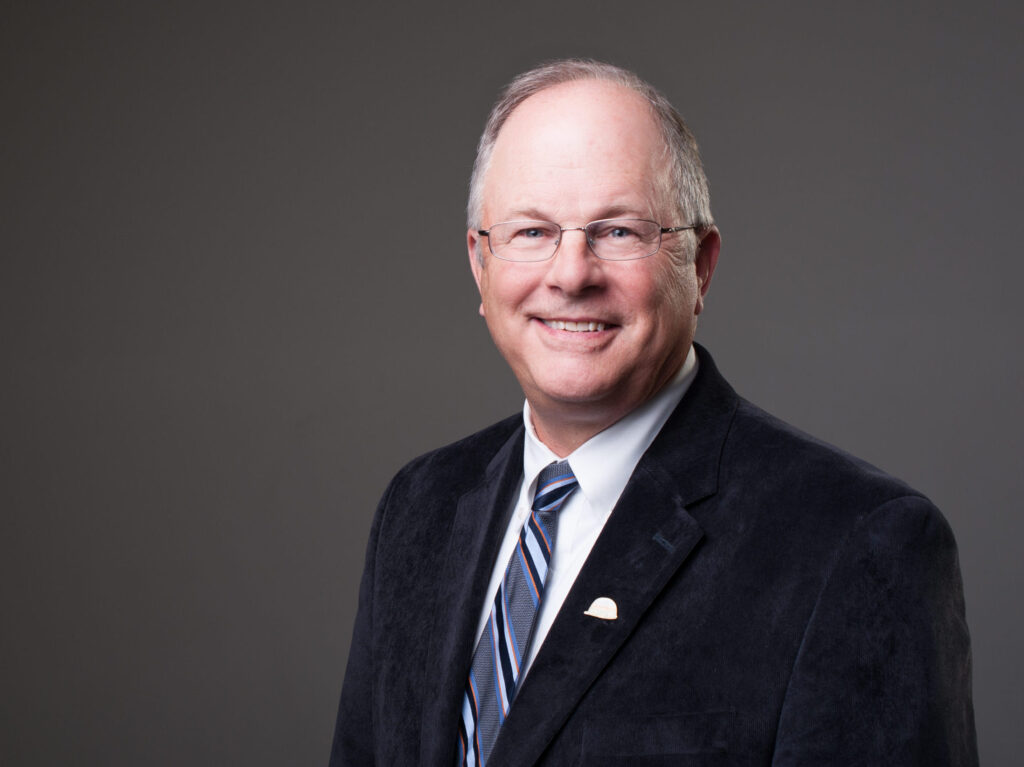 Vice President, Construction
With 34 years of experience, Pat has represented schools, jails, libraries, commercial retail, office, and resort developments in all stages of construction. Pat received a regular Army Commission upon graduation and served as a Combat Engineer Officer in the U.S. Army Corp of Engineers for 10 years, including the Kingdom of Saudi Arabia and Kuwait in the First Gulf War. For the past 25 years with The Skillman Corporation, Pat served as Senior Project Manager, Merrillville Regional Manager, Vice President in Charge of Regional Offices, and his present position as Vice President of Construction.
Vice President, Pre-Construction Services
Andrew has over 20 years of experience estimating commercial construction projects; both as pre-construction estimating and hard-dollar estimating. In addition, Andrew has developed new processes and procedures to streamline and improve the workflow of the Skillman estimating department. He is responsible for all pre-construction activities, from conceptual estimating to the preparation of bid packages, trade bid analysis, and subcontractor qualification/selection for projects. He also maintains the Skillman estimating system and database.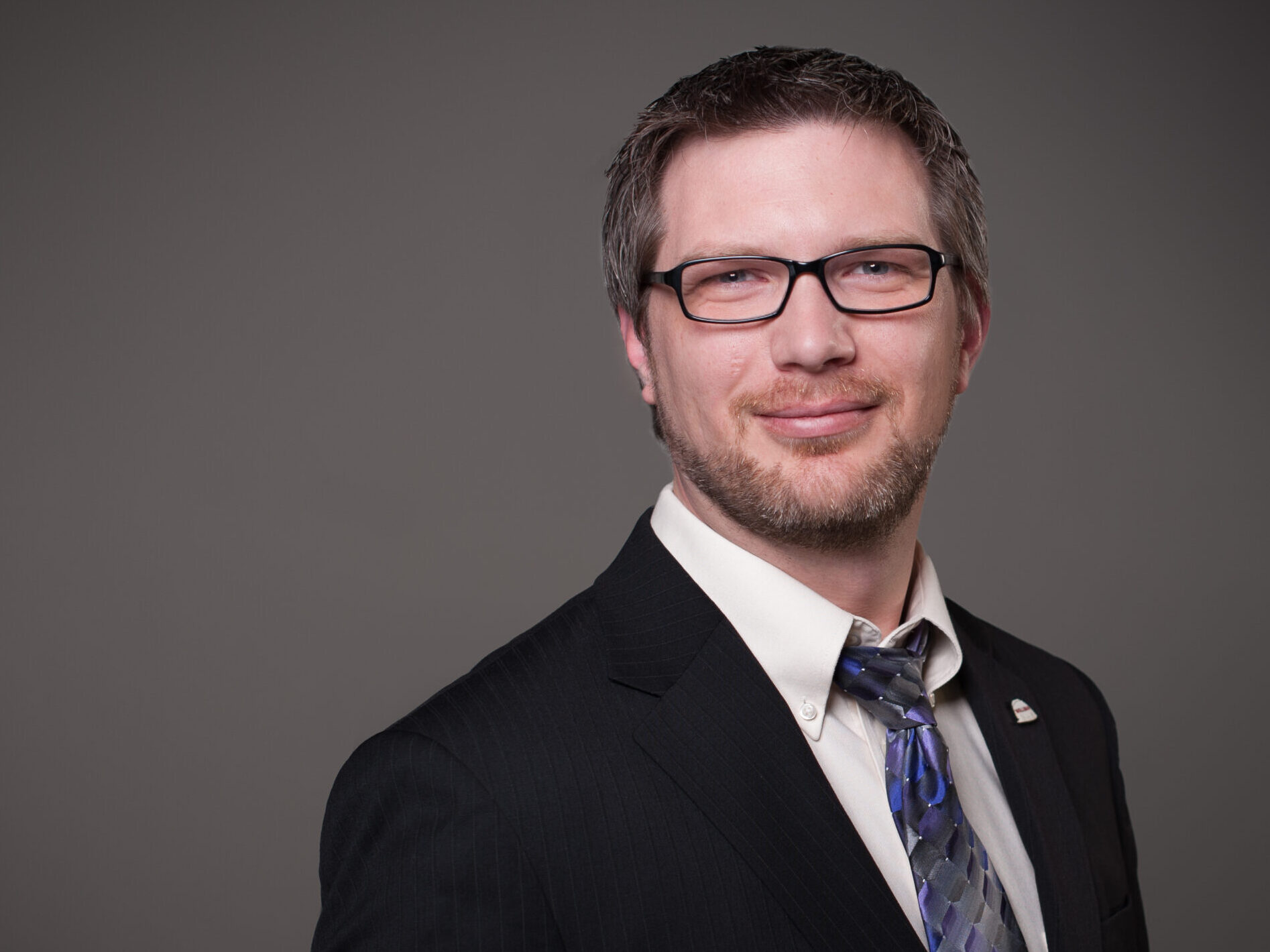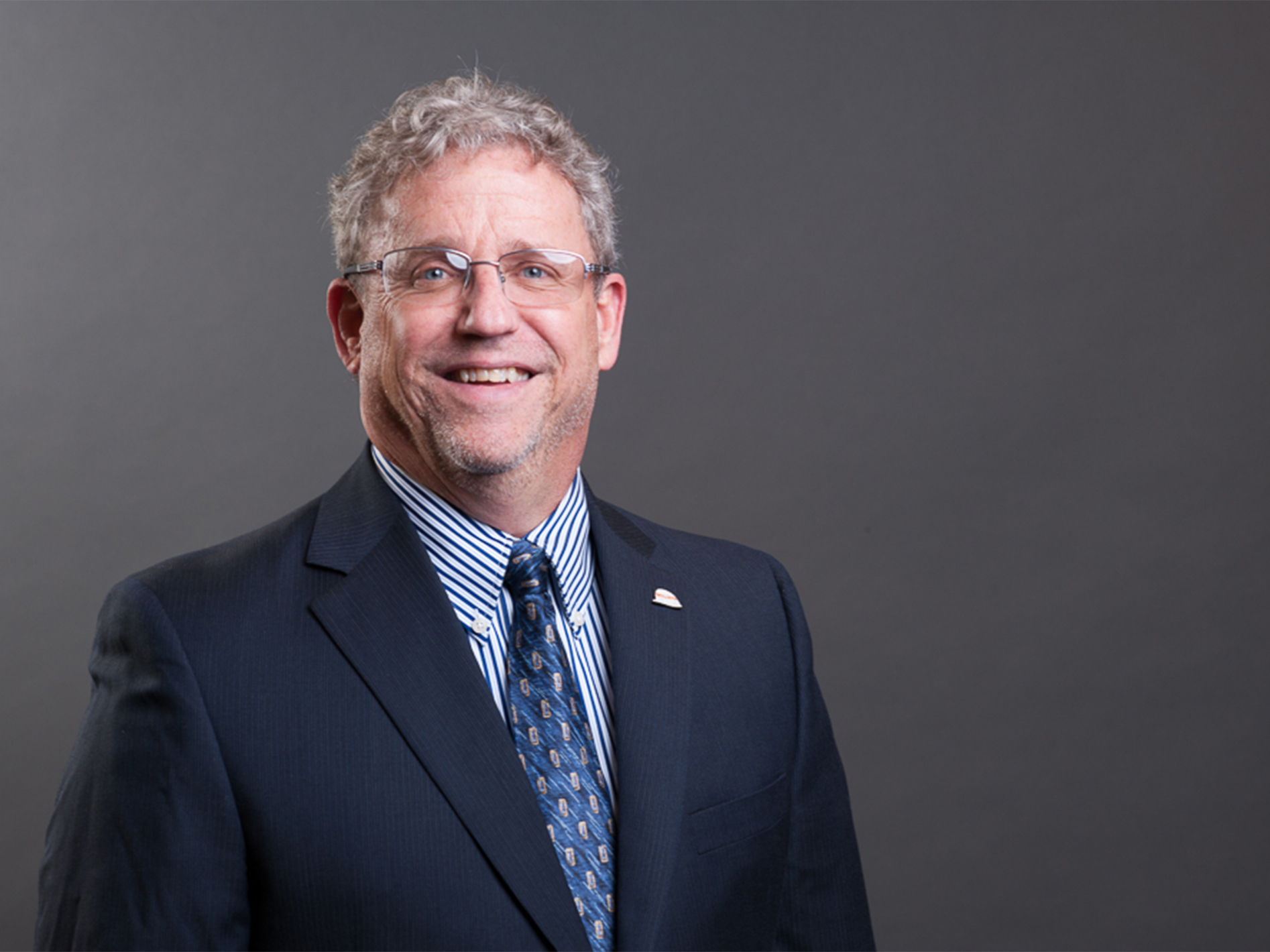 Vice President, Construction Services
With over 25 years of experience in many aspects of the construction industry including estimating, purchasing, scheduling, and project management, David brings his unique experience to lead the Skillman Estimating Team. He oversees the in-house estimating and scheduling department. As a result, he is involved with aspects of all Skillman projects. He has specialized professional competence in the areas of material and labor cost estimating, CPM scheduling and analysis, cost monitoring, schedule monitoring, engineering economics, and system analysis.
Peter Kelley's +30-year career in accounting includes Manufacturing accounting, Public accounting and Construction accounting. His experience has covered all areas of accounting and human resource-related matters. Peter's expertise has enabled him to enhance processes and controls within the job cost system, in-house billing system, budgeting, and accounting and administrative departments. This translates into better control over our clients' project finances.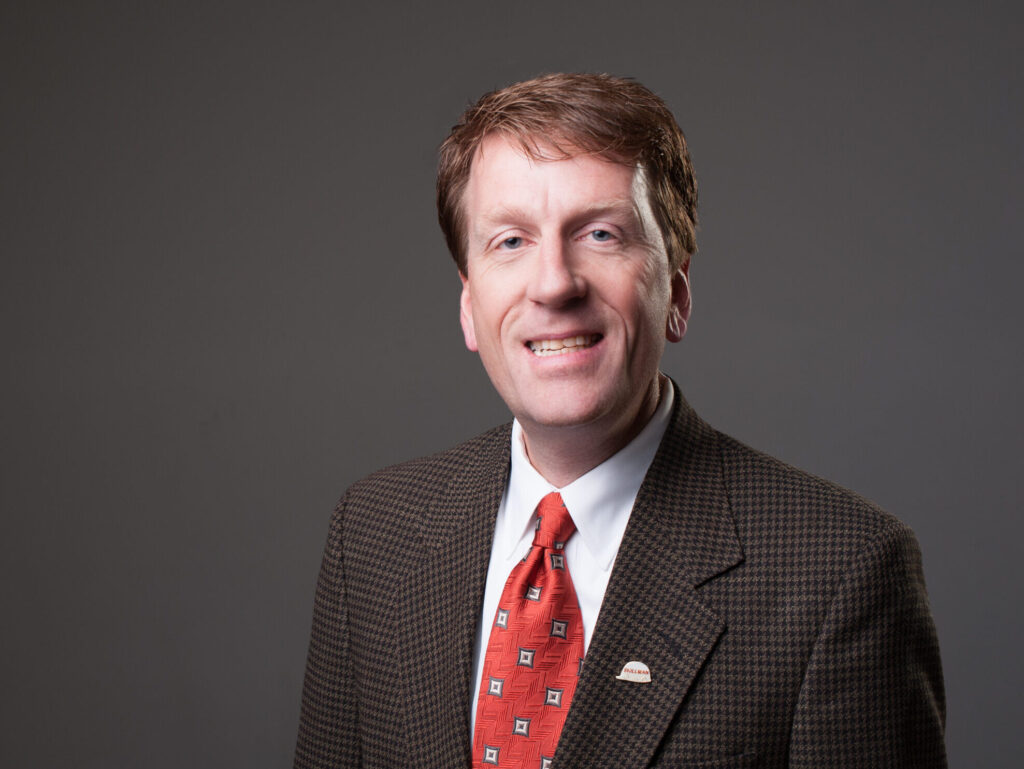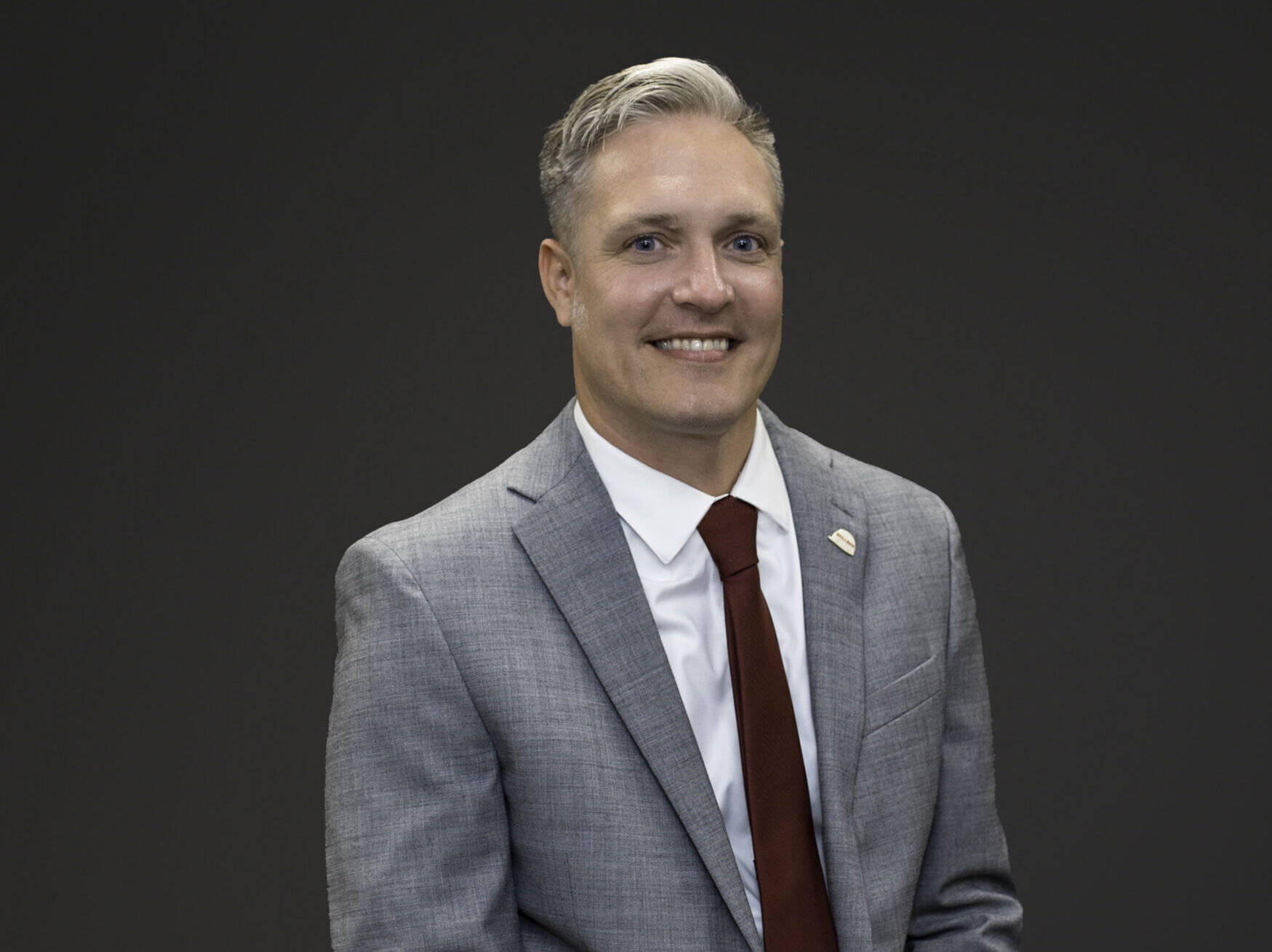 Tim has over 15 years of construction industry experience. With expertise overseeing projects in the Higher Education, Healthcare, K-12, and Senior Living sectors, Tim is an asset on each Skillman project he leads. He has a proven track record of driving growth by identifying new opportunities and leverages his industry experience when developing comprehensive building programs.
Account Executive & Director of Client Services
David brings over ten years of building experience to The Skillman Corporation. As a product of The Skillman Corporation's Mentorship Program, David has an elevated experience working in all facets of the construction process and a unique perspective on what is required for best building practices. His unique understanding of business organizations and his technical understanding of the construction industry and contracting community make him an asset to our organization. As Director of Client Services, David oversees and directs our Student / Community engagement programs and cultivates relationships within the XBE and employee-owned company communities.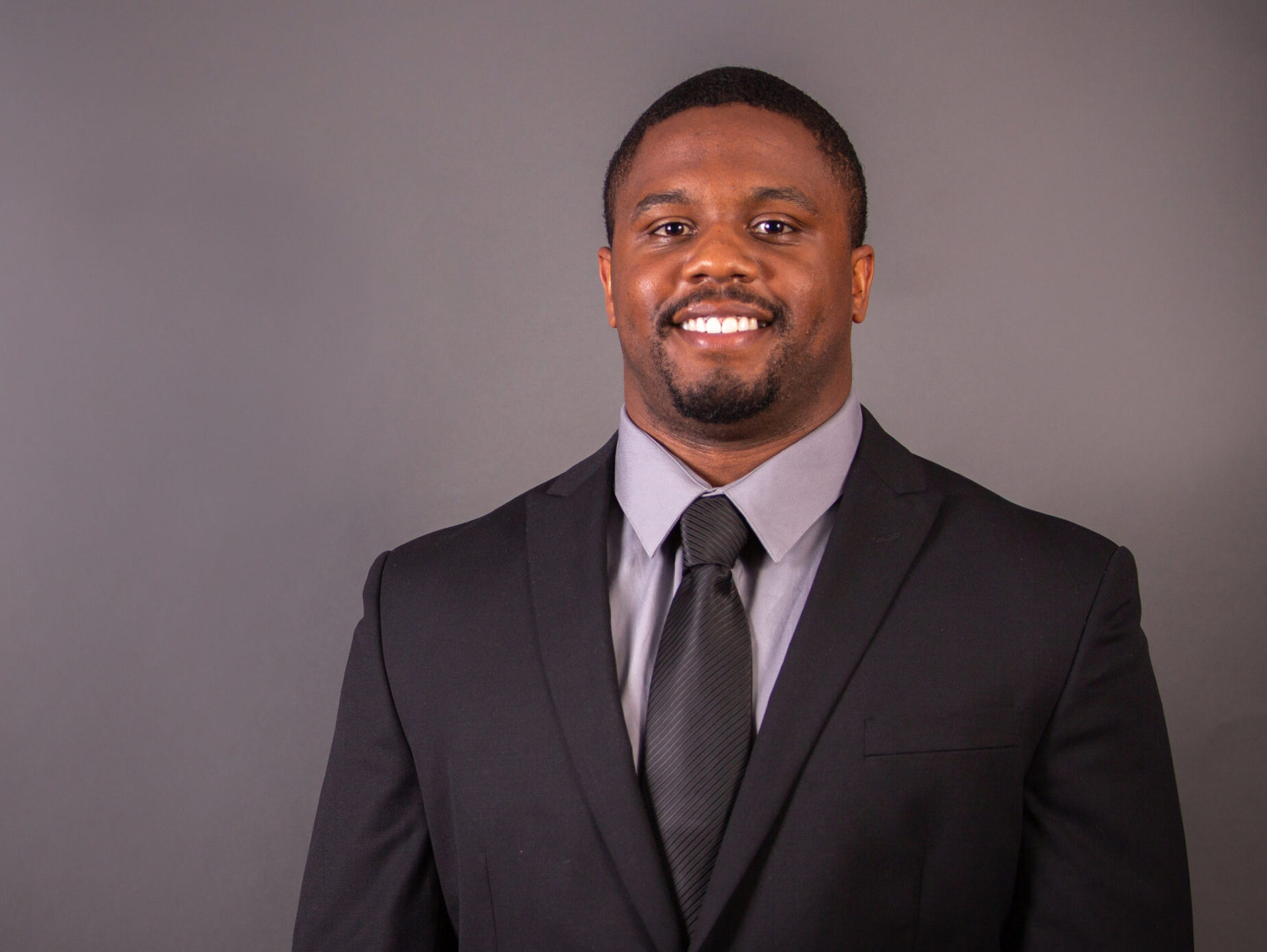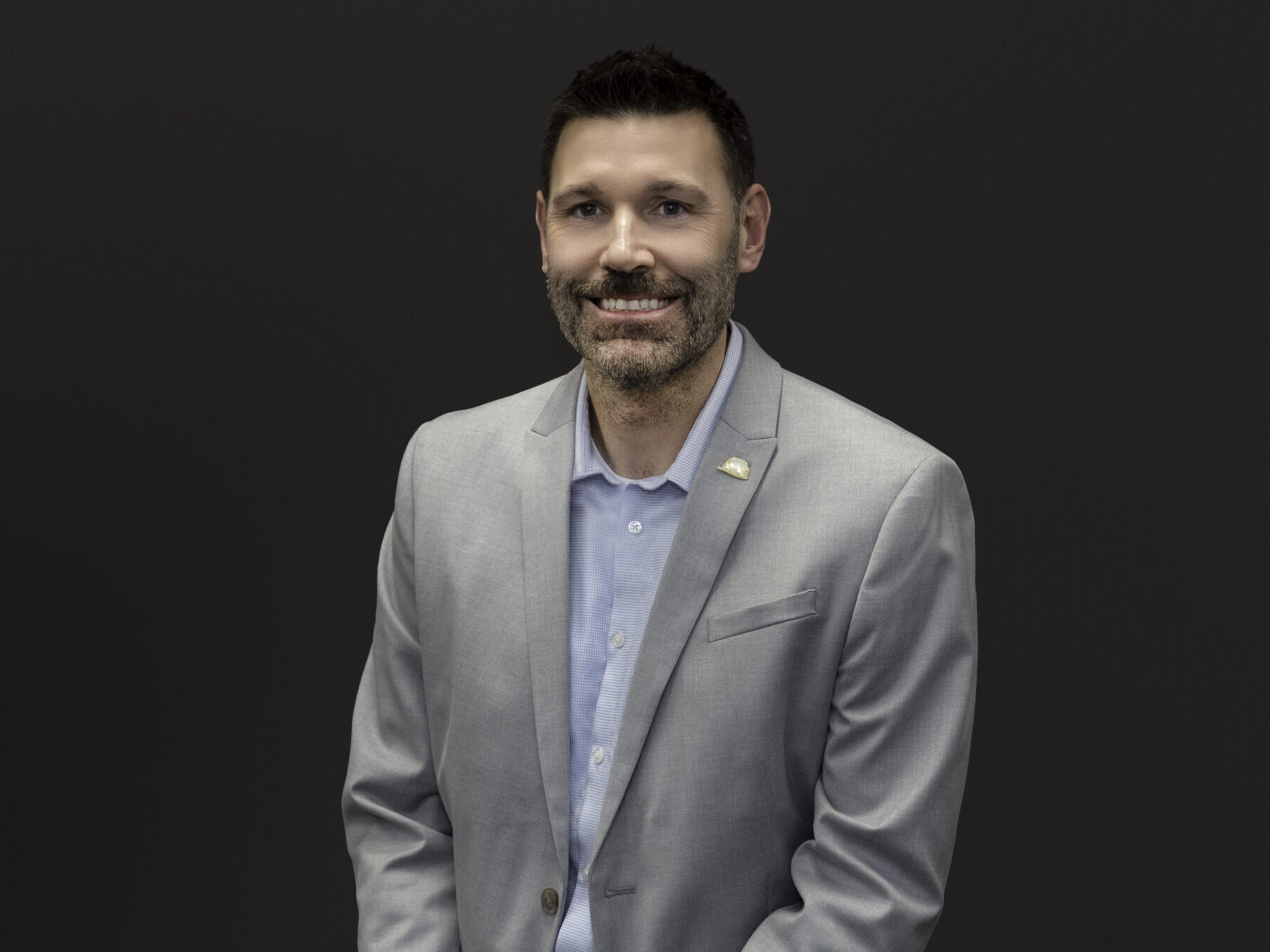 Ryan's diverse experience with private and public projects makes him a valuable asset to The Skillman Corporation. Ryan's attention to detail and responsiveness have resulted in many successful projects and loyal Skillman clients. Ryan has completed several projects under the CM/c delivery model. Most notably, he managed construction efforts at the new West Lafayette Wellness Center, MADE @Plainfield Higher Education Facility, OrthoIndy YMCA, and North Central High School.