Construction Management
as Agent & as Constructor
Our site managers do more than move a mobile office to your site—they move their hearts and souls, too. Their only job during construction is to manage your project, so you can be assured your project is getting all the attention it deserves. The site manager is the point person for you and all the contractors, keeping everyone informed and the project running smoothly.
Securing signed contracts and insurance documents, ensuring all contract requirements are met

Preparing progress and financial reports, and keeping all parties informed at all times

Management and inspection of all contractors and their work, acting as your eyes and ears so you can be sure you get what you pay for

Quality assurance and control of both aesthetics and function to help realize the project's vision
Efficiently managing the project finances through progress payments, project accounting functions, and change order administration

Management and control of all aspects of project costs

Protecting the project completion through control of the construction schedule and sequencing

Creating a punch list so all contractors know what must be done before the project is accepted, and following through to completion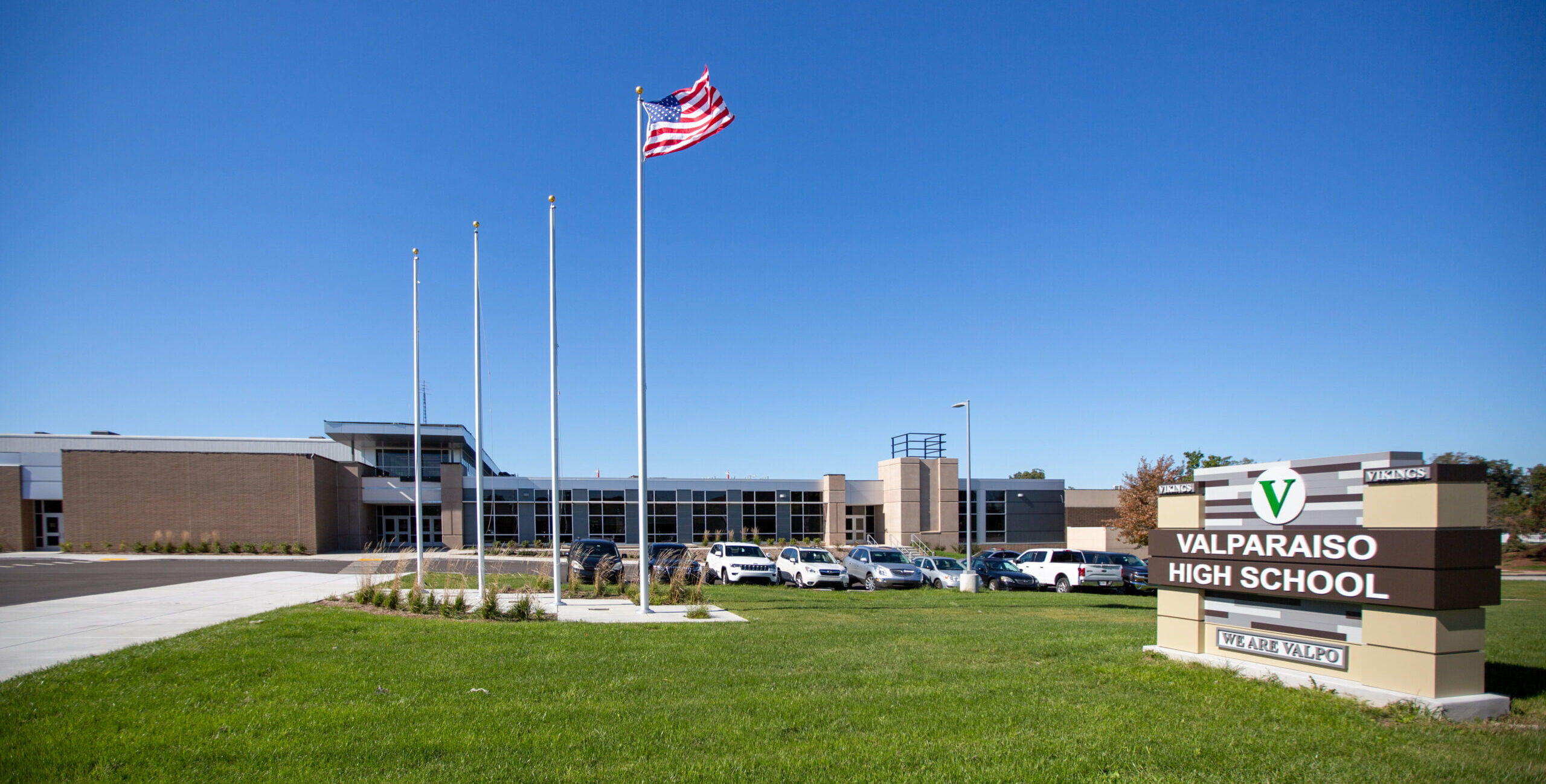 Pre-Construction Services
Estimating, Site Assessments, & Facility Studies
Before you begin the initial planning of a building program, it's important to have a clear picture of what is already built. Skillman has registered architects and building specialists on-hand who can evaluate your current facilities and identify any existing issues, as well as help you anticipate future concerns. The better you understand your facilities, the better you can plan for their futures.
Evaluation of present facility conditions and future requirements to identify needs

Feasibility study and program plan to identify all viable options and their costs

Developing project strategies based on findings

Accurate estimates from in-house estimators

Identification of all options and related costs
Providing clear and concise information to assist with community advocacy

Developing solid plans and approaches to potential projects

Identify the scope of the project, which can reduce the cost related to architect's fees

Develop a program based on needs first, and create systems to satisfy

Communication tools and strategies to gain community support and engage stakeholders in the project
Owner's Representative
Your project advocate - start to finish!
Sometimes you don't need an entire construction management team to oversee your building project. Sometimes you just need to solve a specific issue during construction. In these instances, Skillman can provide experience and expertise for numerous construction requirements and technical systems, and we can drill down to specific issues to address them appropriately. As your technical representative, we can help you make good decisions that will pay back again and again.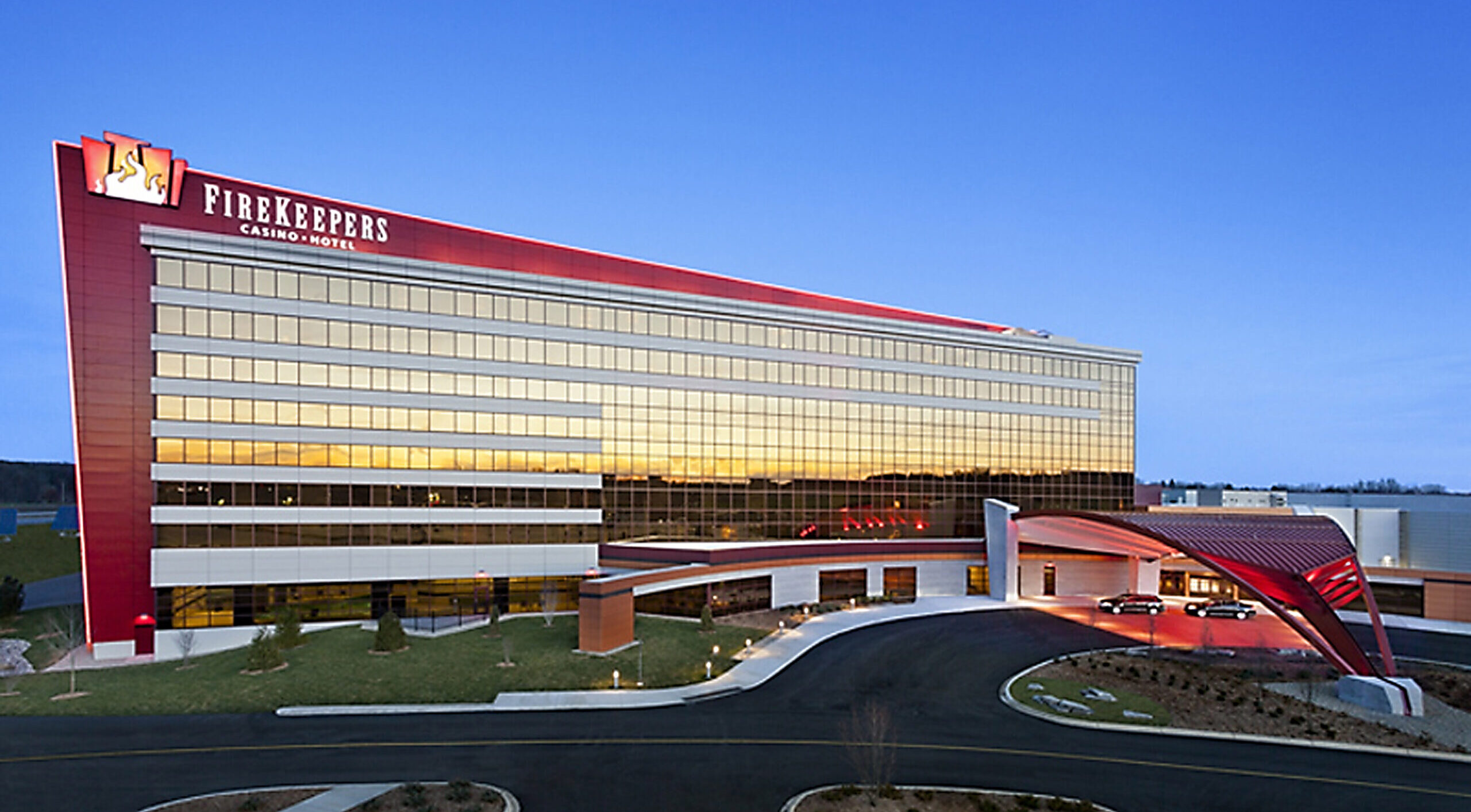 Detailed estimates ensuring that funds are expended on the appropriate items and that the project stays within budget

Project strategies and contract development to manage a project in the most advantageous manner

Evaluation of design to make sure it addresses all concerns and needs
Assistance with the bidding process, which involves multiple bidders and maximum competition, resulting in the best value possible

Bid evaluation and recommendation by a team of estimators and construction professionals

Specific construction installations and inspections of building processes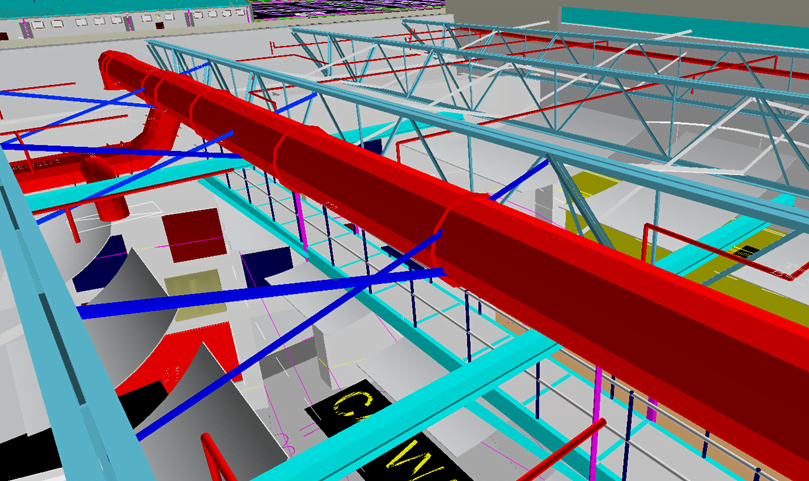 Innovative Technology
Elevating our project safety, efficiency, and productivity
During Skillman's 40 years as leaders in construction management, we've seen our fair share of new technologies. Our personal experience, coupled with our use of Building Information Modeling (BIM), enables us to walk you through a complete model of your building project before a shovel even hits the dirt. This model provides a better and more accurate way to estimate, plan, coordinate, and document your project from start to finish.
Preplanning for site logistics to ensure a clear and defined plan of execution for the project

Coordinating the project according to the model to eliminate unnecessary conflicts and limit change orders

Conduct MEP coordination and clash detection processes to minimize reconstruction work in the field
Documentation of existing and as-built conditions in the model to ensure the Owner has the most up-to-date and accurate information available

Providing the Owner with easy and accurate data for servicing equipment by embedding the operations and maintenance information in to the model