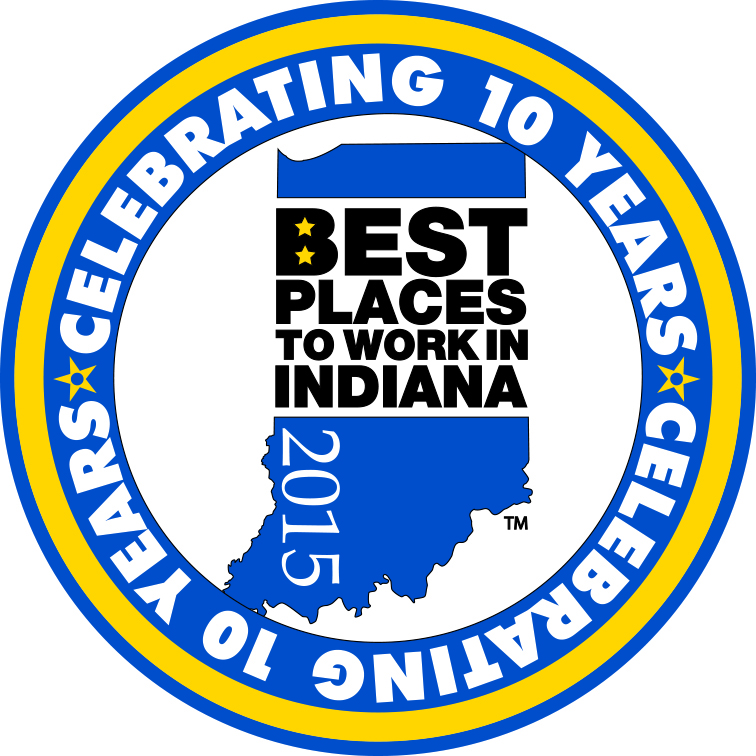 For the third year, Skillman is proud to be named one of the Best Places to Work in Indiana.
The award is based on a two-part assessment process that ranks employers based on company benefits and policies as well as employee engagement and satisfaction. As part of the process, our employees were asked more than 80 questions to evaluate Skillman's leadership, culture, compensation, and other work environment factors. And the results of the survey were no surprise to those of us who work here.
"You hear companies say they're a 'family-run business' and that they treat their employees 'like family,' and it almost sounds cliche, but I really do feel like Skillman is looking out for everybody's best interests here," said Andrew Frye, Marketing Coordinator for Skillman. "The company leadership cares about its employees on a level that goes beyond productivity and dollars out of payroll."
For more information about the award, click here.