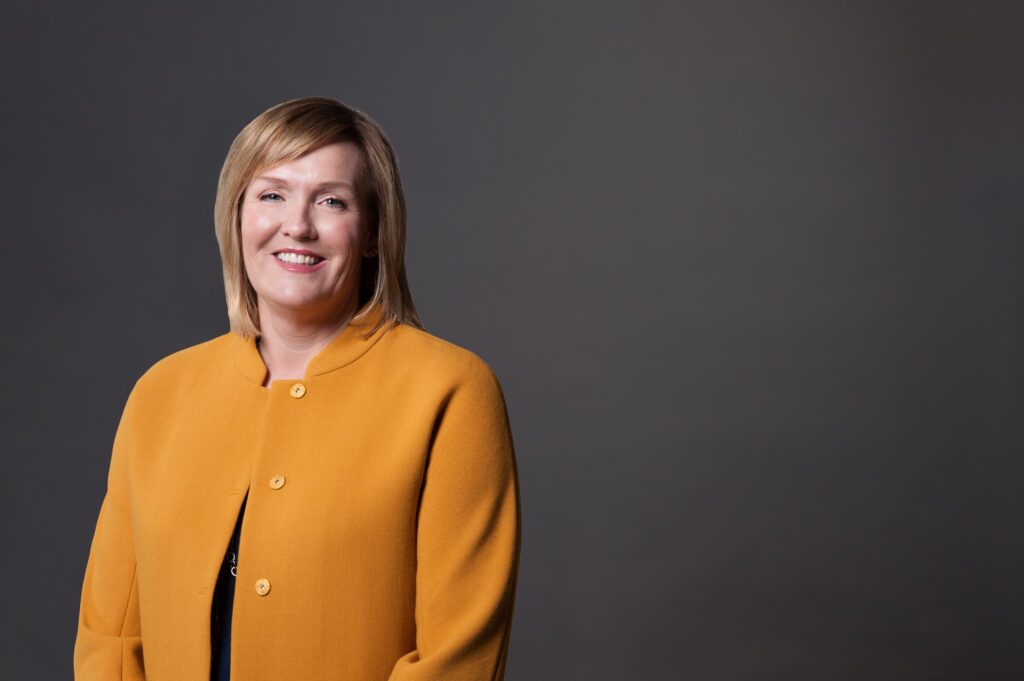 The Skillman Corporation is pleased to announce a partnership with Carmichael & Company, an Indianapolis-based health strategy firm recently founded by Julie Carmichael. Carmichael & Company's focus is to help define and execute strategy for healthcare organizations as well as to assist companies trying to capture more business from the healthcare industry.
"I'm excited about the opportunity to work with Brad and the entire Skillman team. Not only do they have the technical expertise needed to manage today's complicated healthcare projects, but they professionally represent the owner's interests from start to finish. They will add significant value to any project they manage,"     
– Julie Carmichael.    
Currently, a large percentage of Skillman's work is for educational clients. However, the current boom in healthcare construction coupled with Skillman's expertise with complex facilities, makes healthcare a logical market to pursue. President & Owner, Brad Skillman, chose Carmichael & Company to help him grow their healthcare business because of Carmichael's industry knowledge and relationships.
"Julie has impressive leadership experience in the healthcare industry. Her background and her insight into the needs of healthcare clients make her the perfect partner as Skillman expands its presence in the healthcare market," shared Brad Skillman, President of The Skillman Corporation.
About Julie Carmichael, President Carmichael & Company
Carmichael & Company Founder & President, Julie Carmichael, is recognized as a visionary leader who helped found Suburban Health Organization and served as its President & CEO for 19 years before leaving to become the System Vice President and Chief Strategy Officer at St. Vincent. In addition to her business relationships, Carmichael credits much of her success in health care to skills honed as a world-ranked amateur golfer: discipline, strategic thinking, execution under pressure, and humility.
Carmichael holds a Bachelor of Arts in International Relations from Stanford University and a Master of Business Administration from Indiana University. She is a Fellow in the American College of Healthcare Executives (ACHE) and a member of the Indiana Healthcare Executives Network (IHEN) and Executive Women in Healthcare. She was the recipient of the 2012 ACHE Regent's Award and in 2014 received the IHEN Platinum Award in addition to being honored as a Woman of Influence by the Indianapolis Business Journal.
A member of the Indiana Golf Hall of Fame, Carmichael has competed in 32 USGA national championships including the 2015 U.S. Women's Senior Amateur where she reached the quarterfinals.