Our Employees
The company's most valuable asset.
The Skillman Corporation's most valuable assets are our employees and as such, we treat them with fairness and respect. The management of the company is committed to providing an environment in which the individual is valued as a member of the corporate family through a tradi­tion of integrity, professionalism and by sharing in the financial success of the company. We recognize the importance of all employees and in return for their commitment and best efforts, we are dedicated to provid­ing a safe work environment, fair compensation, appropriate training, and opportunities to advance their career goals.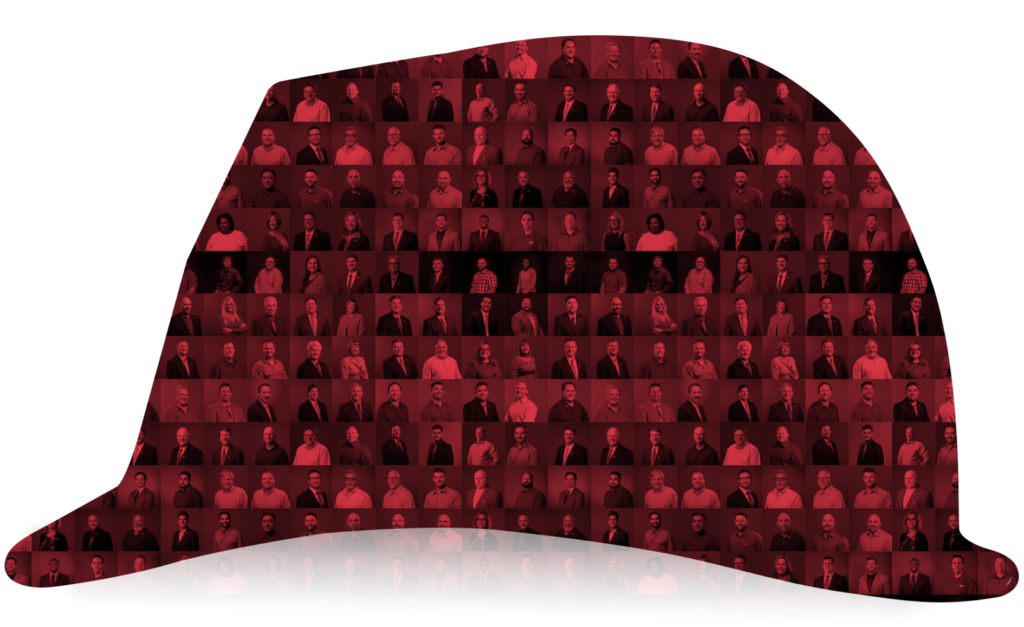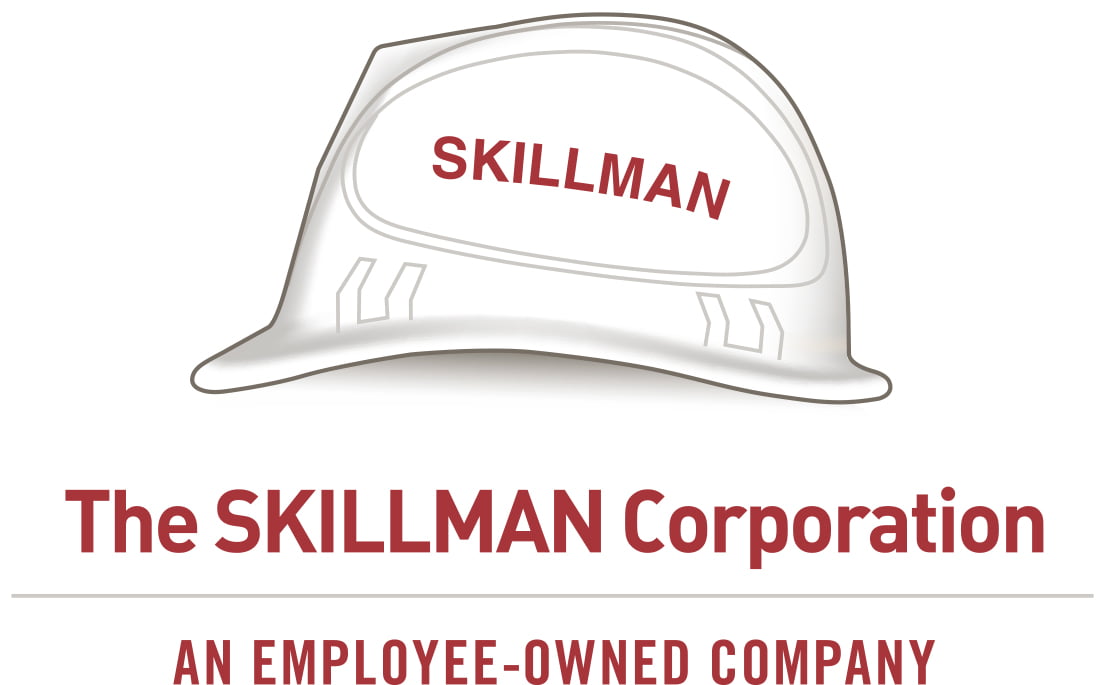 Skillman is an Employee-Owned Company
In 2019, Skillman transitioned to an employee-owned organization. This transition gave long-term financial benefits through an Employee-Stock Ownership Plan (ESOP) to Skillman employees and their families. Specifically, Skillman uses these benefits to attract, train, and retain an amazingly diverse group of employee-owners. Furthermore, our Clients get the added peace of mind that the Skillman team members they are working with, daily, are proud owners of The Skillman Corporation.
The Skillman Corporation chose to become an employee-owned company to ensure the long-term sustainability of our commitment to the success of our clients and their projects. Our employees, as owners of the Company, are personally invested in each of our projects. By being employee-owned, Skillman is also preserving its local ownership for the continued benefit of both our clients and our employees.
Working with The Skillman Corporation means that you are working with more than just one owner of the Company. Each employee-owner is invested in the success of your project and is committed to ensuring that your expectations are not only met but exceeded.
Being employee-owned is more than a retirement benefit for our employees and their families, it is a part of the culture of The Skillman Corporation. The Skillman Corporation is committed to hiring and retaining high-quality employees. We believe that our employees are our most valuable asset. Through employee ownership, The Skillman Corporation continues to promote an enduring commitment to our employees, their families, and to each other.